Deputy discovers $50,000 worth of meth along I-80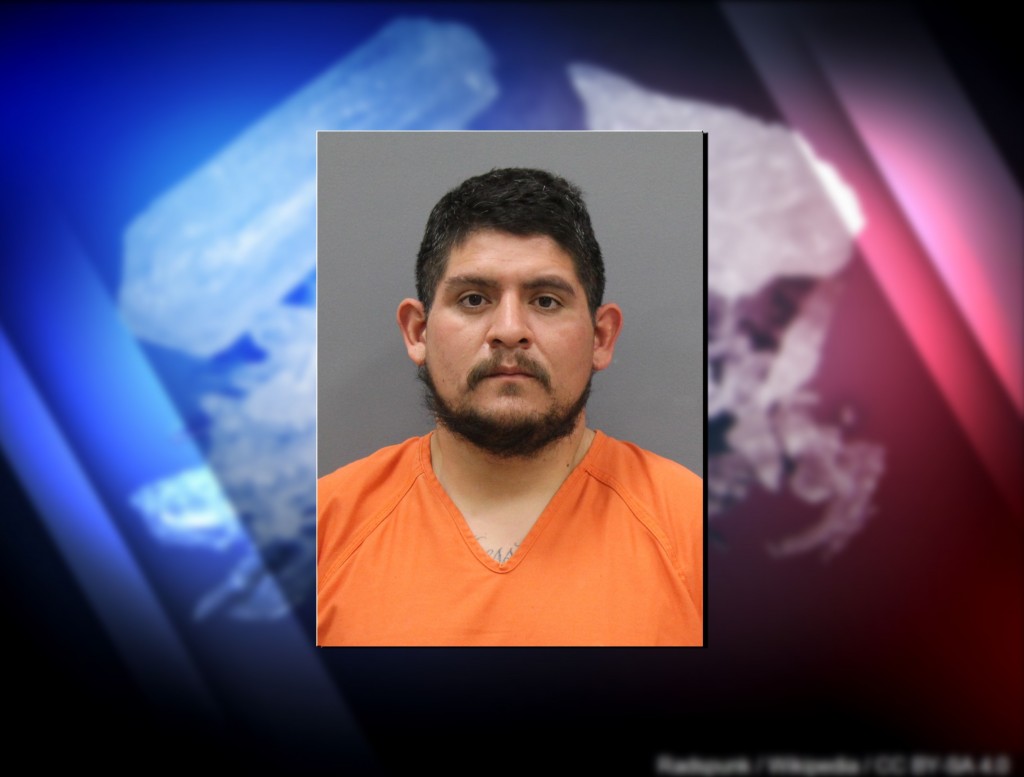 SEWARD, Neb. (KLKN) — About $50,000 of meth was uncovered in Seward County during a traffic stop.
Monday afternoon, a deputy with the Seward County Sheriff's Office (SSO) pulled over a white Chevy taho along I-80.
SSO says the deputy became suspicious that the driver, 33-year-old Javier Delgado of Utah, and passenger were "involved in criminal activity for numerous reasons." This provided the deputy with enough cause to search the vehicle, with consent from the Delgado.
Four 1 lb packages of crystal meth- street value of $50,000- and a large amount of cash were found stashed in the vehicle.
Delgado was arrested on drug charges.