Train stuck on tracks, major traffic backup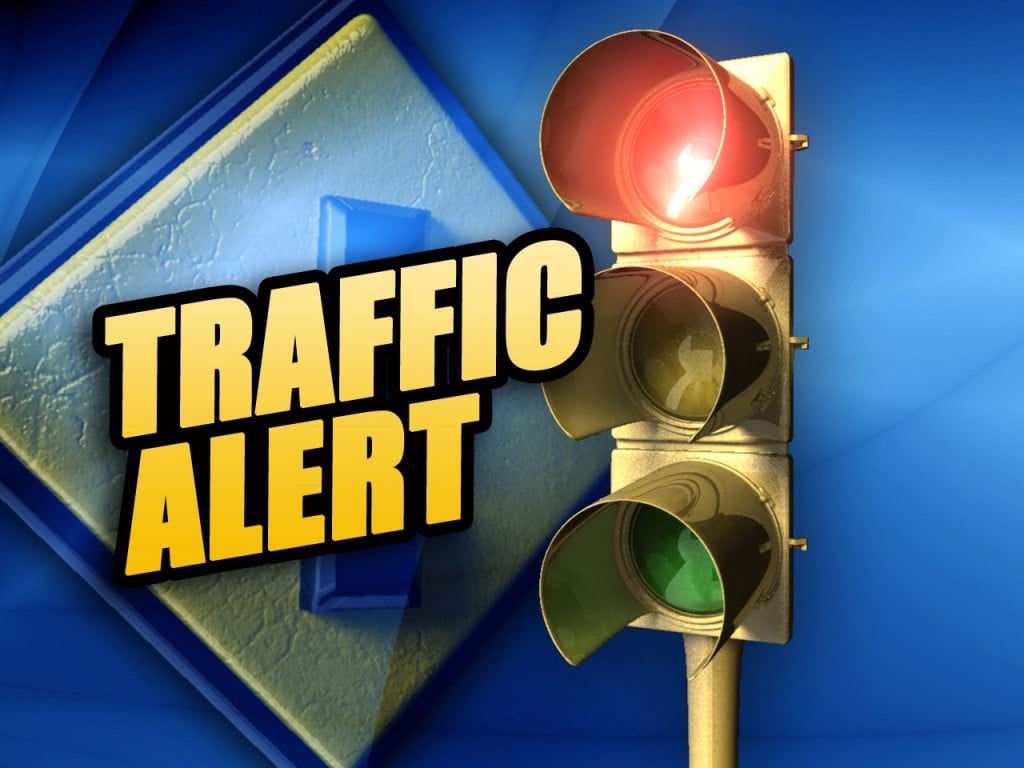 LINCOLN, Neb. (KLKN) — Our reporter on scene says the train is now moving, but traffic will remain backed up until it clears the area.
---
During Monday's severe winter weather, a train is stuck on the tracks near Hwy 77 and Van Dorn Street.
Traffic is unable to be diverted from the area, causing significant backup and one accident. Lincoln Police are asking drivers to AVOID the area.
Channel 8 has a reporter heading to the area as we speak to bring you live updates.
There is an accident on highway 77 and Van Dorn street. Due to a train stuck on tracks at Park and South street, they are unable to divert traffic causing a significant traffic back up. Please avoid this area if possible or expect a delay. #LNK pic.twitter.com/PWi6nU2P8E

— Lincoln Police (@Lincoln_Police) January 25, 2021