DHHS opens new Lincoln youth treatment and rehab center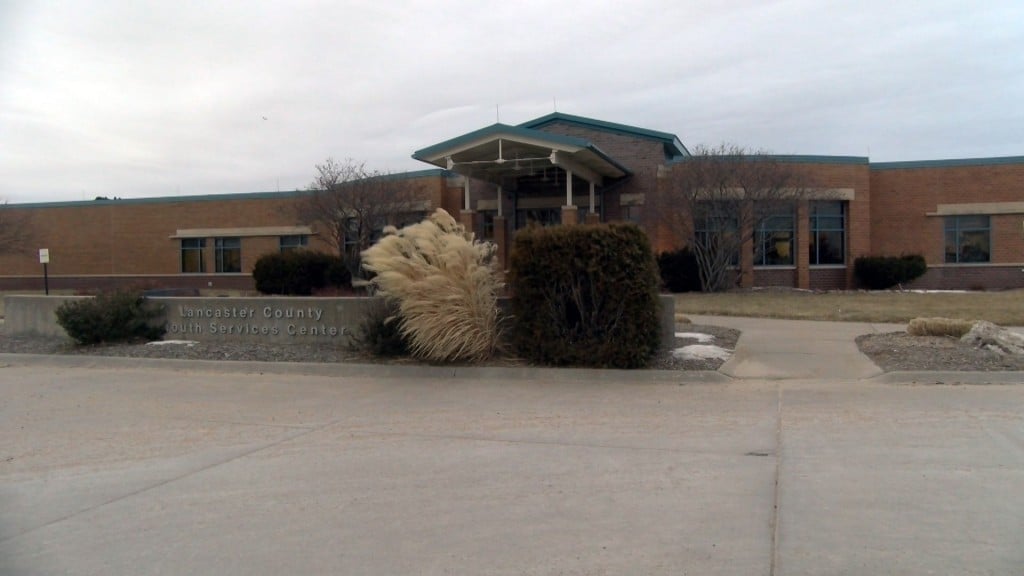 A youth rehabilitation and treatment center officially opened in Lincoln on Monday. Officials say this is just one step forward in improving care for Nebraska's troubled teens.
"My team and I are developing a program that allows us not only to take care of those things that have to deal with juvenile justice but most importantly we are taking care of their mental health," CEO of the Department of Health and Human Services for the state of Nebraska, Dannette R. Smith said.
Smith says a select amount of children will be relocated from Kearney and taken to Lincoln. The facility will hold kids with unique needs that require targeted behavioral programming.
The services will be at the Lancaster County Youth Services Center. The location on South 14th Street will be known as YRTC–Lincoln.
"In order to let children live healthy, you have got to address the behavioral health needs when they are young and you have to do it consistently over time," Smith said.
Smith says 75% to 80% of the youth center's children have had some type of significant trauma. Along with the one in Lincoln, there is a YRTC in Kearney and Geneva.
The new Lincoln facility will hold at least 9 girls and 11 boys, staying small so individuals will get the attention they need.
"We are hoping that bringing kids here we can stabilize them so they can get back to Kearney and finish out their time and that they can have better relationships with not only their peers but their families as well," Smith said.
The features in the center include individual rooms, a day room and a separate secure outdoor recreational space.
"We recognize that we still have to have a little bit of a correctional feel but you will also notice that it is very therapeutic," Smith said.
Smith says they expect to have kids at the Lincoln facility by the middle or end of February.