Discovery of non-toxic mold delays start date for Grand Island High School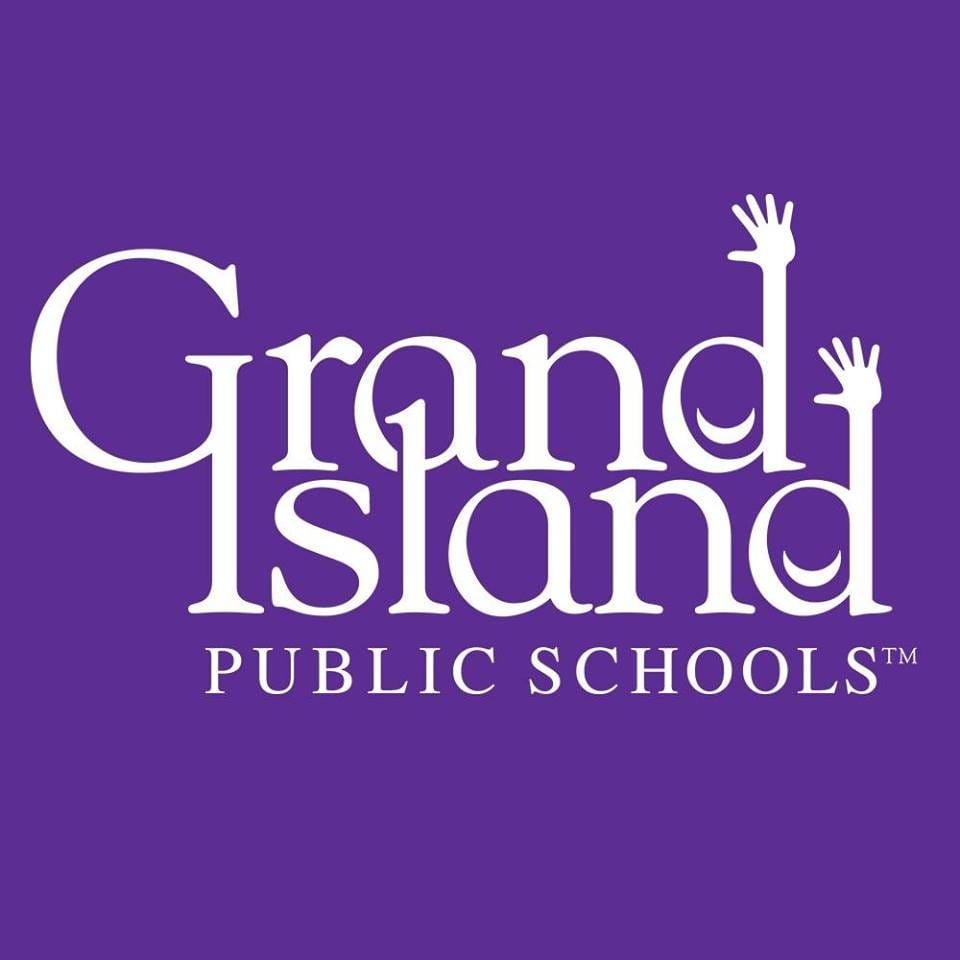 The discovery of non-toxic mold has delayed the start of school for Grand Island Senior High School, the school's superintendent said in a Facebook live video Wednesday evening.
Superintendent Tawana Grover said mold was discovered in the one area of the high school. She said experts told school officials the mold grew because of a "perfect storm" of weather and closed classrooms.
While the mold is not deemed to be toxic, it could cause allergic reactions for certain students, Grover said.
Grover announced the start of school has been pushed back to August 20. No other facilities were affected, and classes will carry on as scheduled for lower levels.
No one will have access to the high school without special clearance, Grover said. All activities taking place inside the school have been suspended.
Grover said more details will be announced as they become available.