Disney to air a "Beauty and the Beast" prequel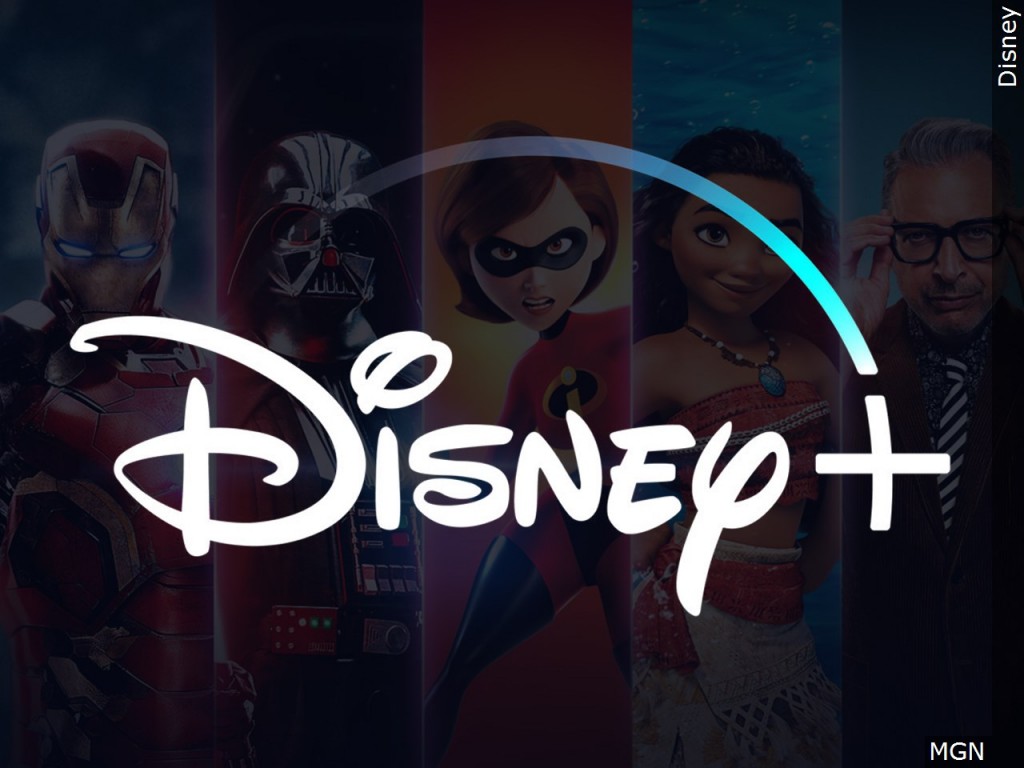 (CNN) — Disney is re-working a tale as old as time.
It's creating an eight-episode musical version of "Beauty and the Beast" to premiere on its streaming service, Disney+.
Officials say this production will serve as a prequel to the 2017 live-action film, telling the story of what happened before Belle and the Beast fell in love.
A Disney official says this series will "provoke a whole new set of questions."
Production is scheduled to begin sometime next year.