Doane student given probation in friend's death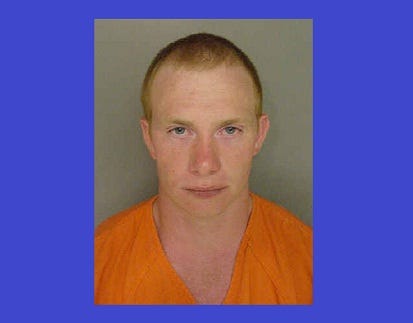 Posted By: KLKN Newsroom
8@klkntv.com
Doane College football player Cody Barnes was sentenced to 12 months probation.
The 22-year-old Barnes was convicted of vehicular homicide in the April 26 death of teammate Cody Fanning. Prosecutors say Barnes was driving drunk in Crete when Fanning, who was standing in the bed of the truck, fell out, hit his head and died.
Barnes was originally charged with manslaughter, but after further investigation prosecutors discovered Barnes had stopped the pickup and told his friend to sit down.