Douglas County sees 2,517 new COVID cases over weekend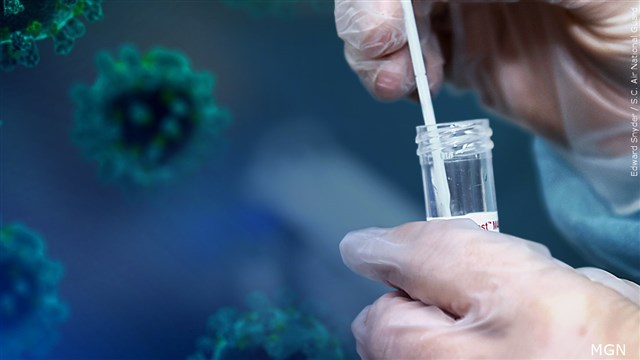 OMAHA, Neb. (KLKN) – According to the Douglas County Health Department, 2,517 new positive COVID cases reported since their last update at 1:00 p.m. on Friday.
The area saw an average of 1,006 cases a day over the two-and-a-half-day period.
Douglas County's total number of positive cases reported since March of 2020 is 123,513.
According to recent Douglas County hospital reports, medical and surgical beds operated at 85% occupancy with 210 staffed beds available.
Adult ICU beds were occupied at an 88 percent capacity, where as Pediatric ICU beds operated at 78% capacity.
The number of COVID-19-related deaths in Douglas County during the pandemic remains at 958.