'Drive Sober or Get Pulled Over' starts this fall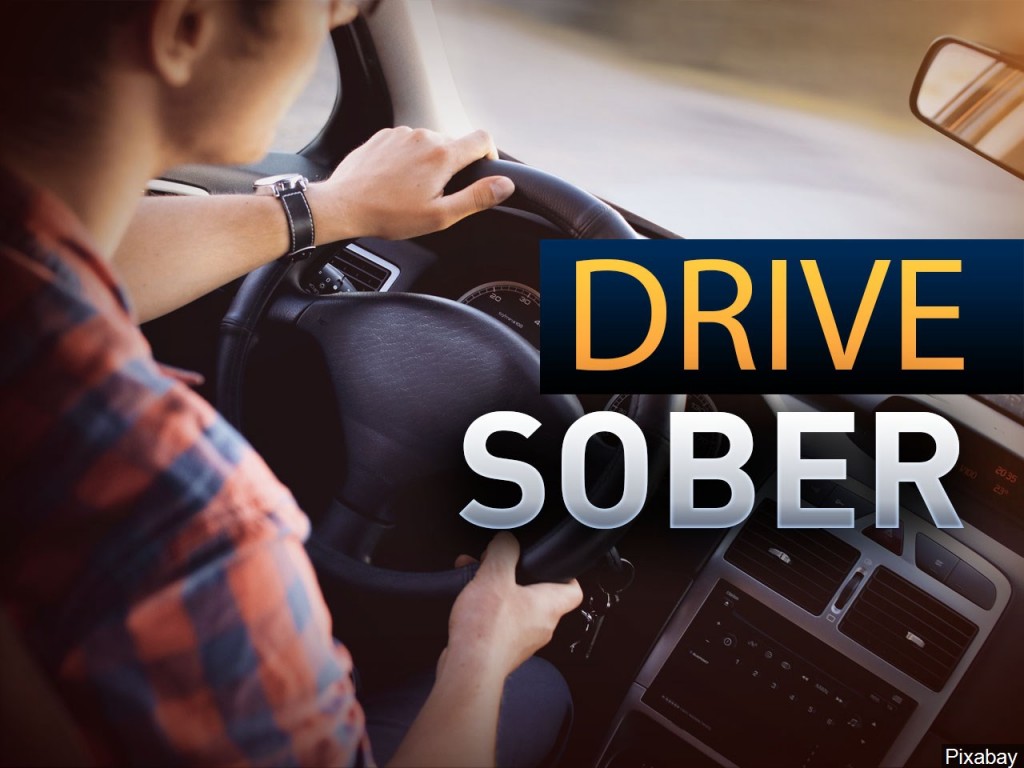 LINCOLN, Neb. (KLKN) — Holiday weekends often represent traveling to spend time with loved ones. But, they also represent some of the deadliest times of the year on roadways for impaired driving.
To impact this issue and coincide with the nationwide "Drive Sober or Get Pulled Over" campaign, the Lincoln Police Department (LPD) will be having specialized enforcement from Aug. 19th to Sept. 7th. This campaign will be funded by the Nebraska Office of Highway Safety.
Throughout Lincoln, extra officers will be conducting high visibility traffic enforcement to discourage impaired driving. Officers will have zero tolerance for drivers under the influence of alcohol and/or drugs.
In 2019, LPD investigated 8,700 traffic accidents, 1,766 resulted in injury and 19 resulted in death. Officer also arrested just under 800 drivers for driving under the influence.