Driver flees after stolen car crashes in Lincoln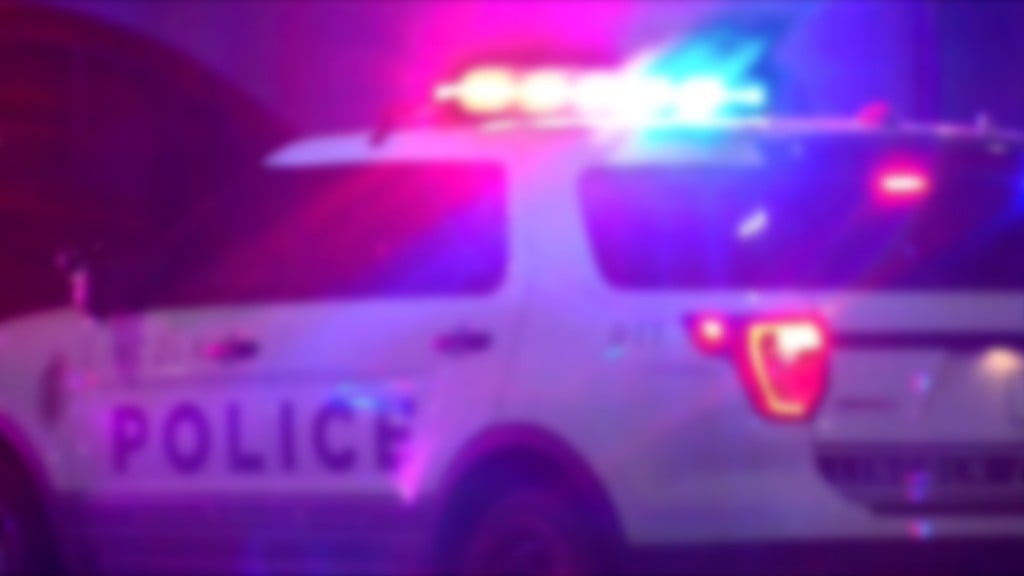 LINCOLN, Neb (KLKN-TV) ― A stolen car was involved in a crash on Saturday, but the driver and a passenger are still in the wind.
A Mazda Tribute was stolen from behind a home near North 26th and S Street when it was left unlocked and running around 5 a.m. on Jan. 26, according to Lincoln police.
The owner of the vehicle, valued at about $1,500, reported seeing a male enter the Mazda and drive off with it.
At 11 a.m. Saturday, a woman was driving south on 48th Street when the Mazda pulled in front of her at J Street, causing a crash, police say.
A male exited the driver's seat, and a female exited the passenger seat, both ran from the scene.
Officers also found stolen items inside the car, including tools and clothes.
Police are still working to determine the owners of those items and their value.
Anyone with information is encouraged to call Lincoln police at 402-441-6000 or Crime Stoppers at 402-475-3600.