East Lincoln neighborhood communities concerned over potential rezoning changes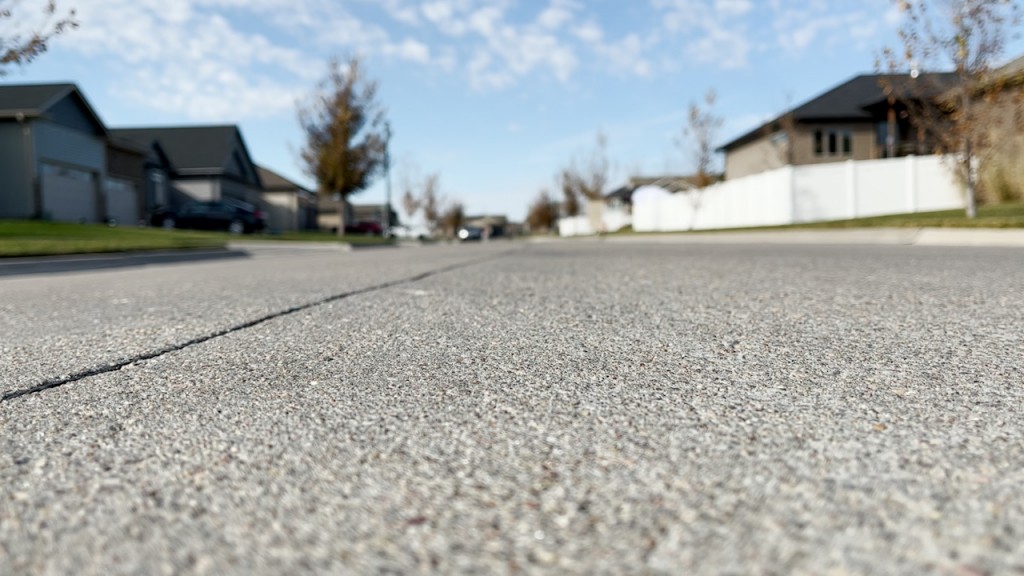 LINCOLN, Neb. (KLKN) – The Greisen family has called Lincoln home for the last 10 years. Several acres of land just east of 84th and 'O' Streets is where they planted their roots and raised their children.
"We found this place and we really liked the fact it was kind of isolated but yet very close to the city and we could kind of get the best of both worlds," Ward Greisen said. "Having our own space as well as getting into town and doing the things we like to do there as well."
For the last decade, Greisen has watched the city grow towards them, it's something they expected to happen.
But a potential new zoning change is causing some concern for their family.
Back in 2018, the city said 77 single-family homes and townhomes would be built in the field across the street from their home, the Dominion at Stevens Creek Community (105th and 'O' Streets).
But to Greisen's surprise, they're learning the city is now requesting an amendment to instead add 462 multifamily units to allow apartments to the south side of the lot.
"In the mornings, it's almost impossible for us now to make a left hand turn out of this place, and for my kids that are young drivers and new drivers, they have to take a right-hand turn and kind of go a roundabout way to go to school and things so traffic is a big concern," Greisen said.
And the Greisen family is not alone.
Other neighbors in the surrounding communities aren't happy about the potential plan either.
Megan Teater, who moved into the Waterford neighborhood four months ago, purchased a piece of property for the peacefulness of the area. But she believes if these apartments get approved, traffic and parking will become unbearable and she's worried her home's value would take a hit.
But the most concerning part of it all she says is the way she found out about the possible change.
She learned about the proposal through a neighborhood Facebook group.
"We felt that this was kept under wraps on purpose, that we as a community need to be informed," Teater said. "If this would have been done in a different way, more transparent, more forthcoming, we might be a little more open to it but we're just so hesitant because we felt that we weren't even informed of it and we felt like we just happen to come across it."
All of this has caused some in the community to really think about where they will be calling home in the future.
"That would definitely be something we would have to consider and plan for the future, whether we really wanna stay here with that kind of development going in across from us," Greisen said. "We hate the thought of it but we've actually already talked about it a little bit in terms of what would be right for us."
Channel 8 reached out to the city and the builder for comment, but we did not receive a response.
SP17022A was approved by the Lincoln Planning Commission last week, but City Council has the ultimate vote. They're expected to vote on this in the near future.