UPDATE: Woman in fatal accident identified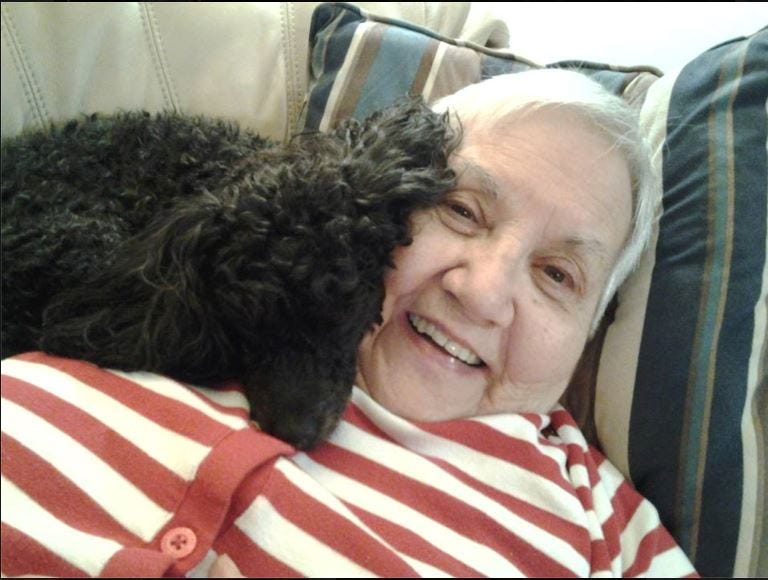 Posted By: Jason Taylor
UPDATE: Lincoln Police have released the identity of the woman in the fatal crash in West Lincoln Thursday. Donna Thoman, 82, of Lincoln died on the scene. We'll have more on the accident on the Channel 8 Eyewitness News at 11.
—————————————————————————————————————————————————————————————————————————-
LINCOLN, Neb. One woman died in a crash this morning. It happened on West O St and NW 40th around 8:15. Lincoln Fire and Rescue say a car collided with a pickup truck.
A crash turned deadly Thursday morning in Lincoln. Lincoln police say a woman driving a car north on SW 40th Street and a pickup was heading west on West O St. At the intersection the car collided into the truck.
"Both Vehicles went off the roadway in opposite directions, and kind spread our scene out for us and with the high speed traffic and stuff it's a little bit dangerous for people walking around the scene and working the scene." Said Battalion Chief Leo Benes, Lincoln Fire & Rescue
They say the 30–year old male passenger in the pickup was taken to the hospital with non–life threatening injuries. The driver of the pick–up was fine.
However, the woman driving the car died. Officials say they didn't see the accident but both vehicles had significant damage and they discovered her unconscious on scene.
"We observed a driver in the driver's seat of the vehicle. Attempted a extrication and rapid extrication of the party because they were unresponsive. At that time crews started medical care on scene." Chief Benes Said
The accident is still under investigation. No citations have been issued. The name of the victims have not been released at this time.