FCC banning robocalls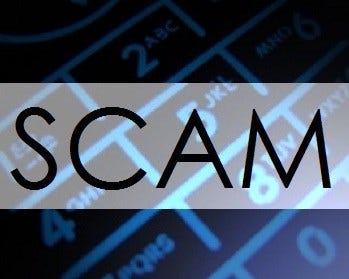 Courtesy CNN:
The Federal Communications Commission says some private analyses estimate that Americans received nearly four-billion robocalls per month in 2018.
But new rules in place are aimed at stopping those annoying calls.
THE F–C–C SAYS SOME PRIVATE ANALYSES ESTIMATE THAT AMERICANS RECEIVED NEARLY 4 BILLION ROBOCALLS PER MONTH IN 20–18.
New rules close a loophole in the law that had prevented the FCC from going after scammers–those sending spoofed text messages–and those overseas making spoofed calls.
Foreign robocallers often use caller ID spoofing–making it appear their phone number matches a trusted organization they claim to represent.
Pressure tactics can then be used to defraud people out of money and personal information.
Last year, the commission issued the largest fines in its history for those who violate the caller ID spoofing rules.