FDA Advisory Committee votes to recommend Pfizer vaccine for emergency use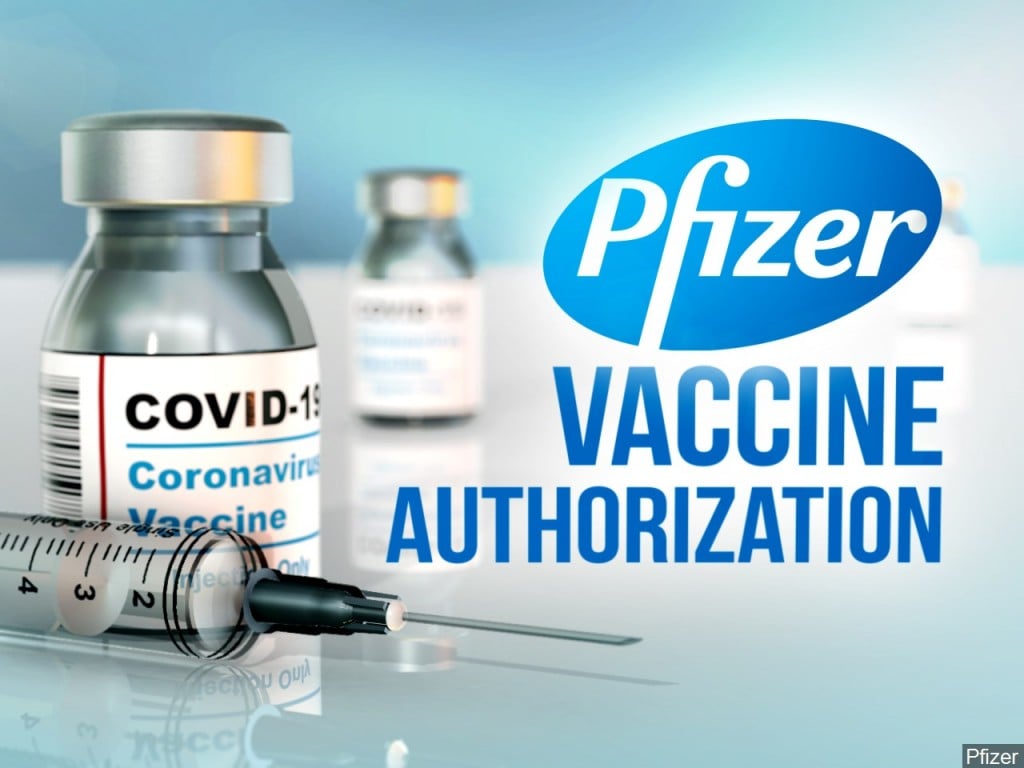 WASHINGTON (KLKN) —  The FDA Advisory Committee recommends the U.S. does authorize the nation's first COVID-19 vaccine. The vote was 17-4, with one abstention.
The vote approved this language as the committee's recommendation to FDA:
"Based on the totality of scientific evidence available through the benefits of the Pfizer beyond tech COVID-19 vaccine outweigh its risks for use in individual 16 years of age and older."
This is a monumental step in the effort to get the vaccine to local hospitals.
Several committee members did raise concerns about the lack of data around 16 and 17-year-olds receiving the vaccine.
Ultimately, the decision came down to whether the benefits outweighed the risks of taking the vaccine.
The FDA will now take into account the committee's input when issuing an emergency use authorization.
---
Today, the Food and Drug Administration (FDA) Advisory Committee discusses whether or not the Pfizer COVID-19 vaccine will be approved for Emergency Use Authorization.
If it is, doses can be distributed across the nation. If not, further research and testing are needed before the public can get the vaccine.
If the vaccine is approved by the FDA, Pfizer has been training since March to properly distribute the doses.
Staff is currently standing by to deliver the 2.9 million doses to 636 separate locations within 24 hours if they are given to go ahead.
The vaccine needs to remain at a cold temperature, so it will be backed into a cool "Pizza Box" that can hold up to 5,000 doses to be delivered.
A tracker has been placed in each box to monitor its internal temperature and location from the factory to the delivery site.
The packages will be sent by truck and air via UPS and FedEx.