FDA approves first coronavirus treatment in U.S.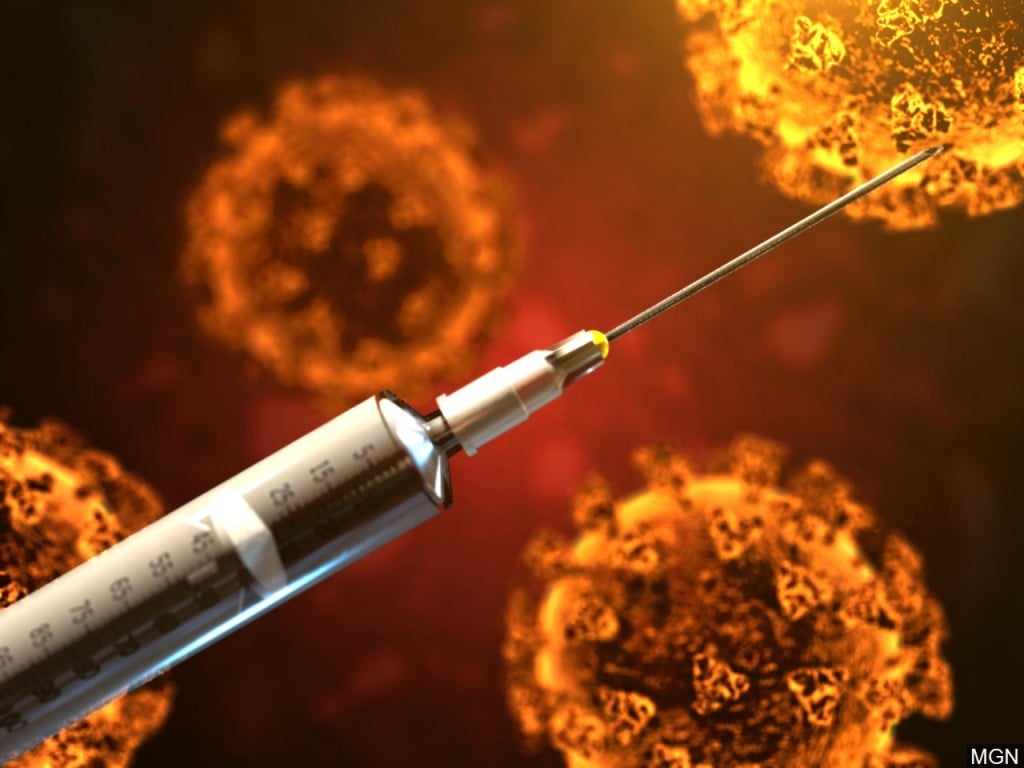 FOSTER CITY, Calif. (KLKN) — A huge step in the fight against COVID-19. Gilead Sciences announced that the U.S. Food and Drug Administration (FDA) has approved the drug Veklury (a.k.a. remdesivir) for the treatment of coronavirus patients.
The drug reportedly works to stop the virus from replicating in your body, making symptoms less intense.
Although Velkury was previously authorized for emergency use, the FDA has now approved it as the first official COVID-19 treatment in the nation.
The drug is now widely available in hospitals due to early investments in its manufacturing.
Read the full press release from Gilead Sciences below:
20.10.22 Veklury FDA Approval Press Release Updated

An open letter from Gilead Sciences Chief Medical Officer following the FDA approval: