FDA says Johnson & Johnson vaccine has 'favorable safety profile'
Next, the FDA will discuss whether or not to issue an emergency use authorization of their vaccine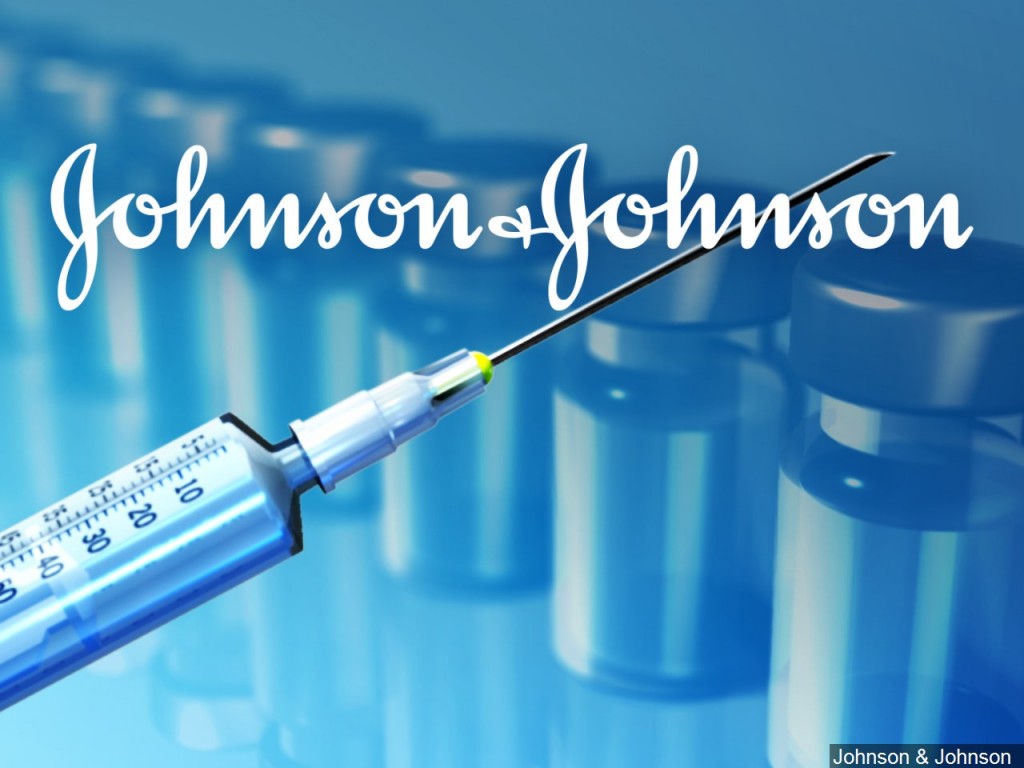 LINCOLN, Neb. (KLKN)- The US Food and Drug Administration released a new 62-page briefing document on Wednesday saying that Johnson & Johnson's COVID-19 vaccine appears to be safe.
A safety analysis of the vaccine that included over 40,000 adults "supported a favorable safety profile with no specific safety concerns identified that would preclude issuance of an EUA," the FDA said in the document.
BACKGROUND: Johnson & Johnson takes one more step toward one-dose vaccine debut
The FDA noted that the most common side effects of the Johnson & Johnson vaccine were muscle pain, fatigue, headache, and pain at the site of the injection. According to the document, there were more incidents related to ringing in the ears and blood clotting in the patients who got the vaccine versus those who didn't, but the FDA says, "Data at this time are insufficient to determine a causal relationship between these events and the vaccine."
But the document notes that there were an infrequent amount of non-fatal serious adverse events following patients' vaccination and no cases of anaphylaxis.
As of February 5, there have been no COVID-19-related deaths in those who were vaccinated but seven in the placebo group. As of January 22, there were nineteen COVID-19-related deaths reported. 16 of those were those who received the placebo and three were those who received the vaccine. Then, according to the FDA's document, between January 22 and February 5, six more people died–four in the placebo group and two in the vaccine group.
The FDA's Vaccines and Related Biological Products Advisory Committee meets on Friday where they will decide whether or not to recommend the FDA issue an emergency use authorization for the Johnson & Johnson vaccine.
MORE: Johnson & Johnson COVID-19 vaccine not as effective as others