Johnson & Johnson takes one more step toward one-dose vaccine debut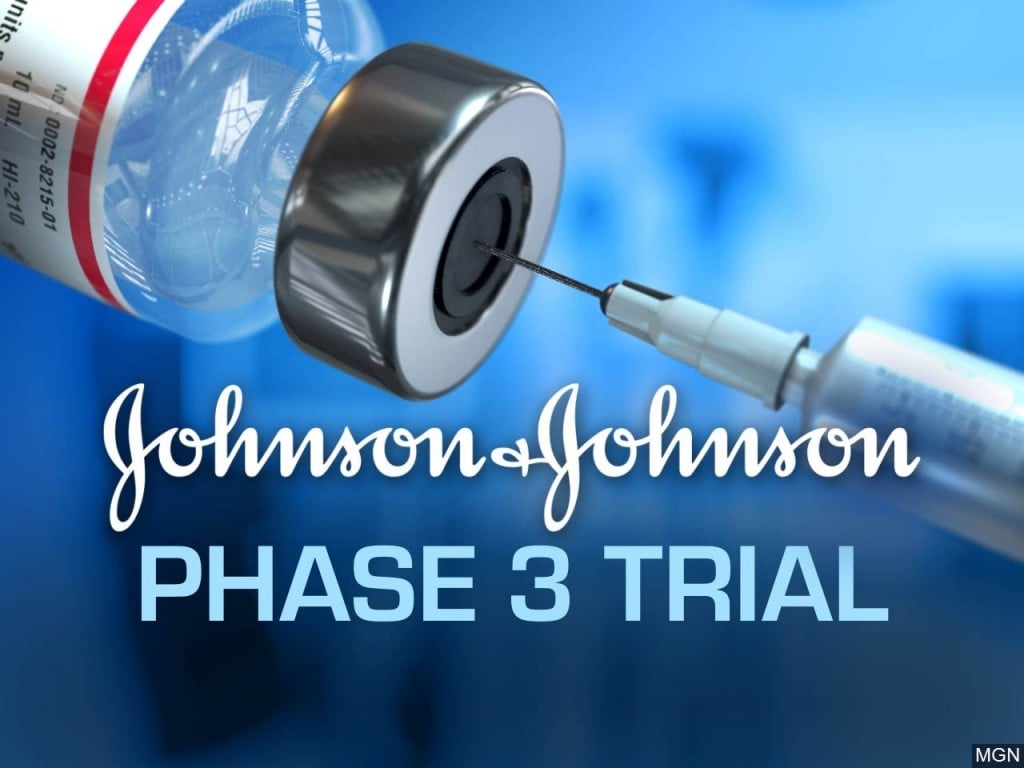 LINCOLN, Neb. (KLKN) – Late Thursday Johnson & Johnson sent an application to the FDA to get Emergency Use Authorization (EUA) for the single-shot Janssen COVID-19 Vaccine option.
If approved, Johnson & Johnson says distribution would be "immediate" with 100 million doses possible before July and a goal of a BILLION per year.
"Today's submission for Emergency Use Authorization of our investigational single-shot COVID-19 vaccine is a pivotal step toward reducing the burden of disease for people globally and putting an end to the pandemic," said Paul Stoffels, M.D., Vice Chairman of the Executive Committee and Chief Scientific Officer at Johnson & Johnson. "Upon authorization of our investigational COVID-19 vaccine for emergency use, we are ready to begin shipping. With our submission to the FDA and our ongoing reviews with other health authorities around the world, we are working with great urgency to make our investigational vaccine available to the public as quickly as possible."
One difference with this vaccine is it can be stored in a regular refrigerator instead of a special fridge with very low temperature points.
"Should the investigational vaccine candidate be authorized for use, our goal is to ultimately produce the vaccine candidate at a rate of 1 billion doses a year. Our vaccine candidate may remain stable at refrigerator temperatures for at least 3 months—this makes it easier to transport and distribute to the people who need it all around the world without the need for shipping at special temperatures. It may also remain stable for 2 years at -4° F. To transport our vaccine, we would use conventional transportation methods," Paul Stoffels, M.D., Chief Scientific Officer at Johnson & Johnson said.
The Phase 3 ENSEMBLE study is a randomized, double-blind, placebo-controlled clinical trial in adults 18 years old and older. The study was designed to evaluate the safety and efficacy of the Janssen investigational vaccine in protecting against both moderate and severe COVID-19 disease, with assessment of efficacy as of day 14 and as of day 28 as co-primary endpoints. The trial, conducted in eight countries across three continents, includes a diverse and broad population, according to Johnson & Johnson.
FDA says it will review the vaccine application on February 26. EAU could come at any time after that meeting. Channel 8 is your vaccination station and will update as soon as we get more information.