First Reported COVID-19 Death in Saline Co. Nebraska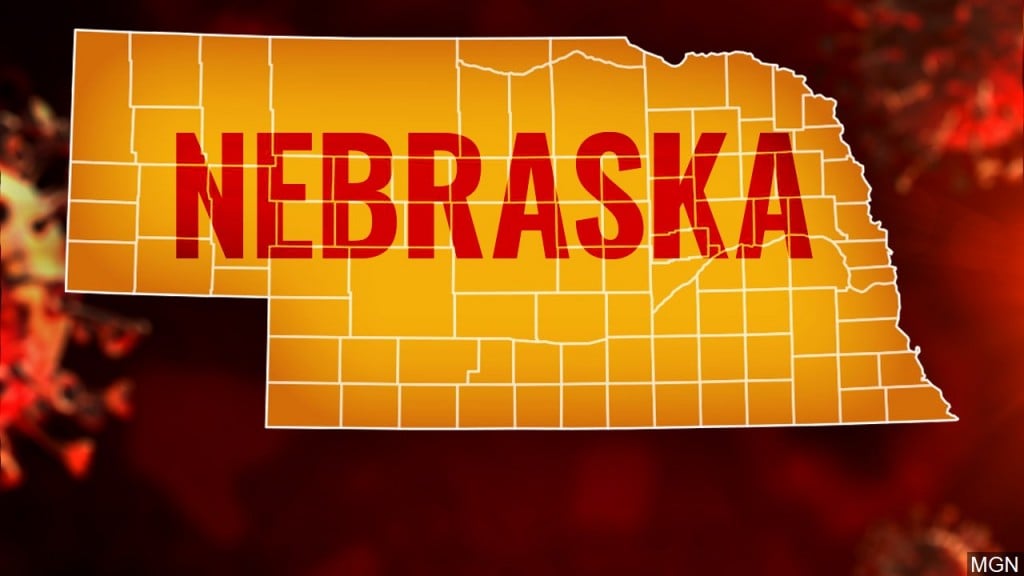 Saline County Nebraska is reporting its first death associated with the coronavirus.    The victim was a male in his 60's according to Public Health Solutions health district.
It's unclear if there were underlying health condition.  According to PHS, the man was self-isolating after he was notified of a positive COVID-19 test.  This brings the total number of deaths in the PHS district to five.
Four deaths in the district have been associated with long term care facilities.
There were 14 new positive cases discovered in the five-county district during a 48 hour period from May 14-15.  That was out of 82 test results.
Below is the total number of positive cases reported this year:
Gage – 42
Saline – 405
Jefferson – 6
Fillmore – 4
Thayer – 0