Flight cancellations, delays continue amid busy travel season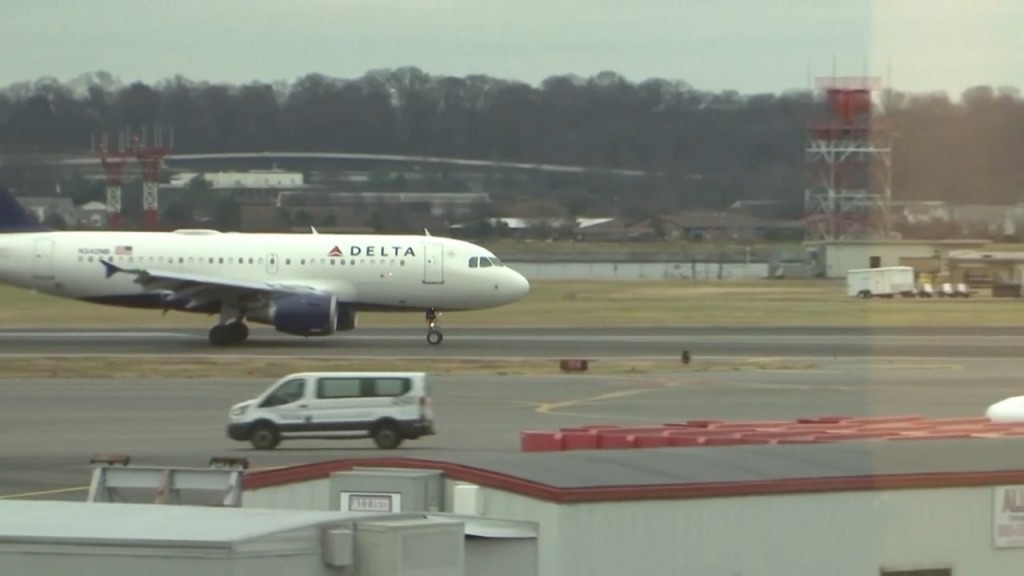 LINCOLN, Neb. (KLKN) – During the busiest travel time of the year, nearly a thousand flights have been canceled, disrupting holiday celebrations for many, including a Wilber family.
"It was just a matter of are we all going to get back to Omaha on the same day, I was prepared to have to wait. It was a mess, but it was very short-lived and we're very thankful that everything worked out but it was a lot of stress," Jenn Uher said.
December 18th, Jenn and her family flew from Omaha to Daytona, Florida for an early Christmas gift – to watch her son, Clay, play basketball for Concordia University.
As a family, they were supposed to fly home on Christmas Eve, but less than 24 hours before their departure, Jenn got an email that their Delta flight was canceled.
After several hurdles, Jenn was able to snag a couple of seats on another flight at a different time on the 24th, but not for the whole family.
"When they canceled Clay's flight, they booked him on a flight for Christmas day, which would have extended his stay by another day and we obviously didn't want to do that," Jenn said.
Clay was stuck flying out of a different airport and making a stop in New York and then to Omaha, extending his trip longer than planned.
"He was sending me snap chats saying he was going to leave and go see the Statue of Liberty and Rockefeller Center, and I'm like don't you dare leave the airport, you just stay right there, get on that flight, and come home," Jenn said.
Somehow, someway, all four of the Uher family members ended up in Omaha by Christmas day within a half-hour or each other. But you could consider them lucky even through all of the chaos.
Many across the country spent their holidays in the airport.
Scenes of crowded airports continued Tuesday with nearly a thousand domestic flight cancellations, leaving some holiday travelers stranded.
This is not the first time Jenn has had issues flying this year, just a few months ago she was a part of the Southwest outage.
"My daughter and I were in Tampa and trying to get back to Omaha and we sat on the tarmac in Oklahoma City for like three hours and we finally said let us off the plane, we're going to drive home. And they said, well if you get off the plane you're not our responsibility, and I said that's fine. So this is twice in one calendar year that I have had interesting flight experiences," Jenn said.
Airlines are saying staff shortages, the omicron variant, and weather are to blame, and with COVID cases on the rise, there is talk of more potential restrictions when hitting the skies.
Dr. Anthony Fauci says a COVID vaccine requirement for domestic air travel should be 'seriously' considered.
The Lincoln Airport has seen minimal cancellations due to weather as of Tuesday. However, they have seen many delays – including at least one delay that resulted in the flight arriving the day after it was scheduled. A reason was not given by the airline on the exact cause.
Airport officials are urging travelers to plan ahead and pay attention to their flights as severe weather or changes can happen at any time.