Fly around town this Halloween with BroomLNK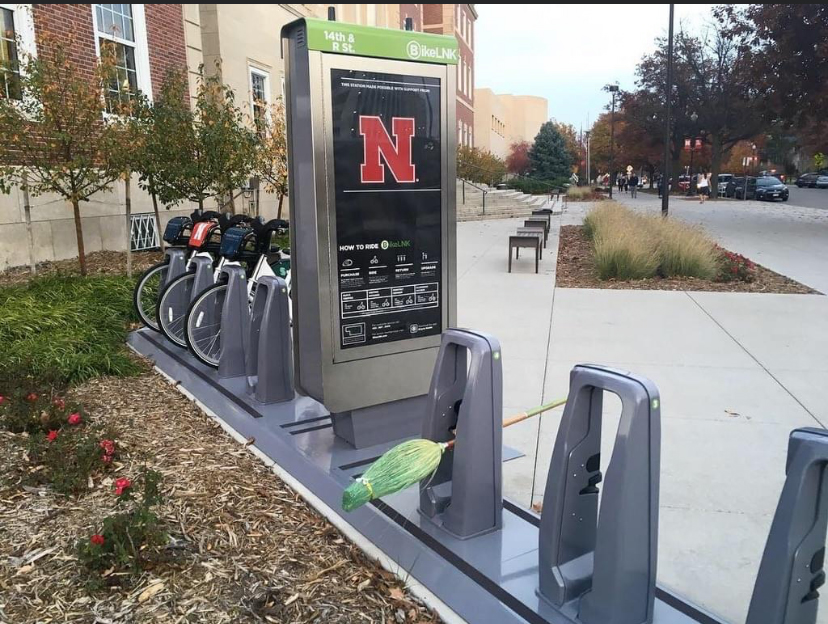 LINCOLN, Neb. (KLKN) — BikeLNK is brewing up some spooky fun by launching BroomLNK for its third year in a row.
BroomLNK is similar to BikeLNK, a public bike-share system, but with a Halloween twist. Riders can rent broomsticks for the day to 'fly' around town.
In a recent press release, BikeLNK City Manager Jamie Granquist said, "BroomLNK is a simple way for the public to find joy and share in the fun during Halloween. The pandemic has been challenging for all of us and we are excited to provide the public with opportunities to capture these lighthearted moments."
For more information on BikeLNK, click here.