Former Husker Dominique Kelley-Johnson reacts to NCAA tournament disparities
The NCAA received backlash after several photos and videos went viral showing disparities between the weight rooms and meals for women's teams compared to men's.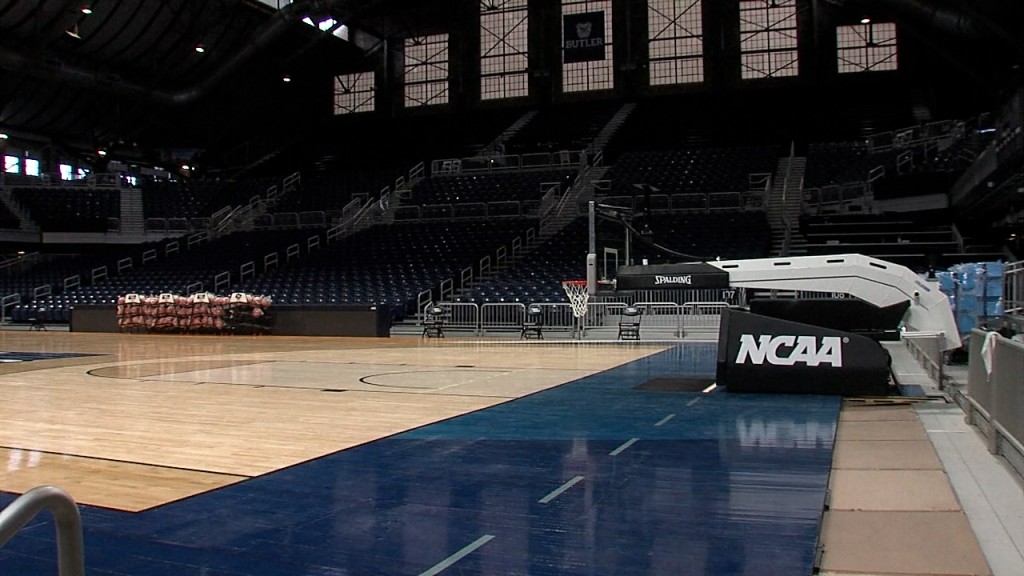 LINCOLN, Neb. (KLKN) – Dominique Kelley-Johnson played for the Nebraska women's basketball team over 10 years ago. The Huskers made the NCAA tournament twice during her tenure.
"The facilities, the meals that we received, the transportation was second to none," Kelley-Johnson said. "This appears to be a little bit different than the treatment we received when we were student athletes."
Several videos and photos went viral on social media, showing disparities between the weight rooms and meals for women compared to men in the NCAA tournament. Oregon's Sedona Prince posted a video of the weight room the women use. It consisted of a small rack of weights and yoga mats. She then shows the men's weight room, which appears to have more space, machines, weights and other accessories. There were also photos circulating of the women's teams receiving small to-go containers of food, while others showed men's teams having buffets.
"As a former student-athlete, NCAA athlete, I was a little disappointed," Kelley-Johnson said. "It's 2021. I would like to think we've made more progress than that."
University of Nebraska-Lincoln track star Karlie Moore thought the videos were a joke at first.
"I had to click on it and read the caption or the comment on the post to realize like this was actually happening," Moore said. "It wasn't a prank."
Some people argue the women's tournament doesn't generate as much money. According to the Wall Street Journal, the men's tournament brings in over $800 million in revenue. The NCAA would not comment on how much the women's tournament generates. Kelley-Johnson said there is  high level collegiate play in women's games that can sometimes bring more eyes.
"We just have to continue to close that gap and make sure on both sides.," Kelley-Johnson said. "We're not asking for more, we're just asking for it to be equal."
The NCAA did release statements on Friday. It said the organization fell short this year in what they've been doing to prepare, and apologized for "dropping the ball on the weight rooms in San Antonio." This comes after a statement made on Thursday, saying limited space was a factor in the weight facilities.
You can view the full story in the video above.