Former Husker Niles Paul announces NFL retirement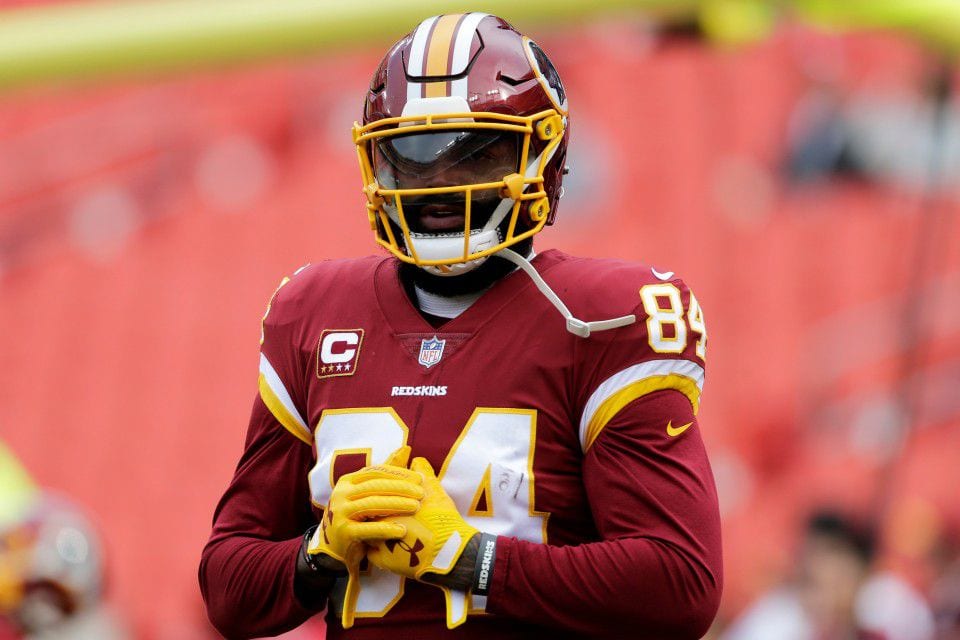 Niles Paul is stepping away from the NFL.
The former Husker standout announced he's retiring from football. Paul released this statement Tuesday.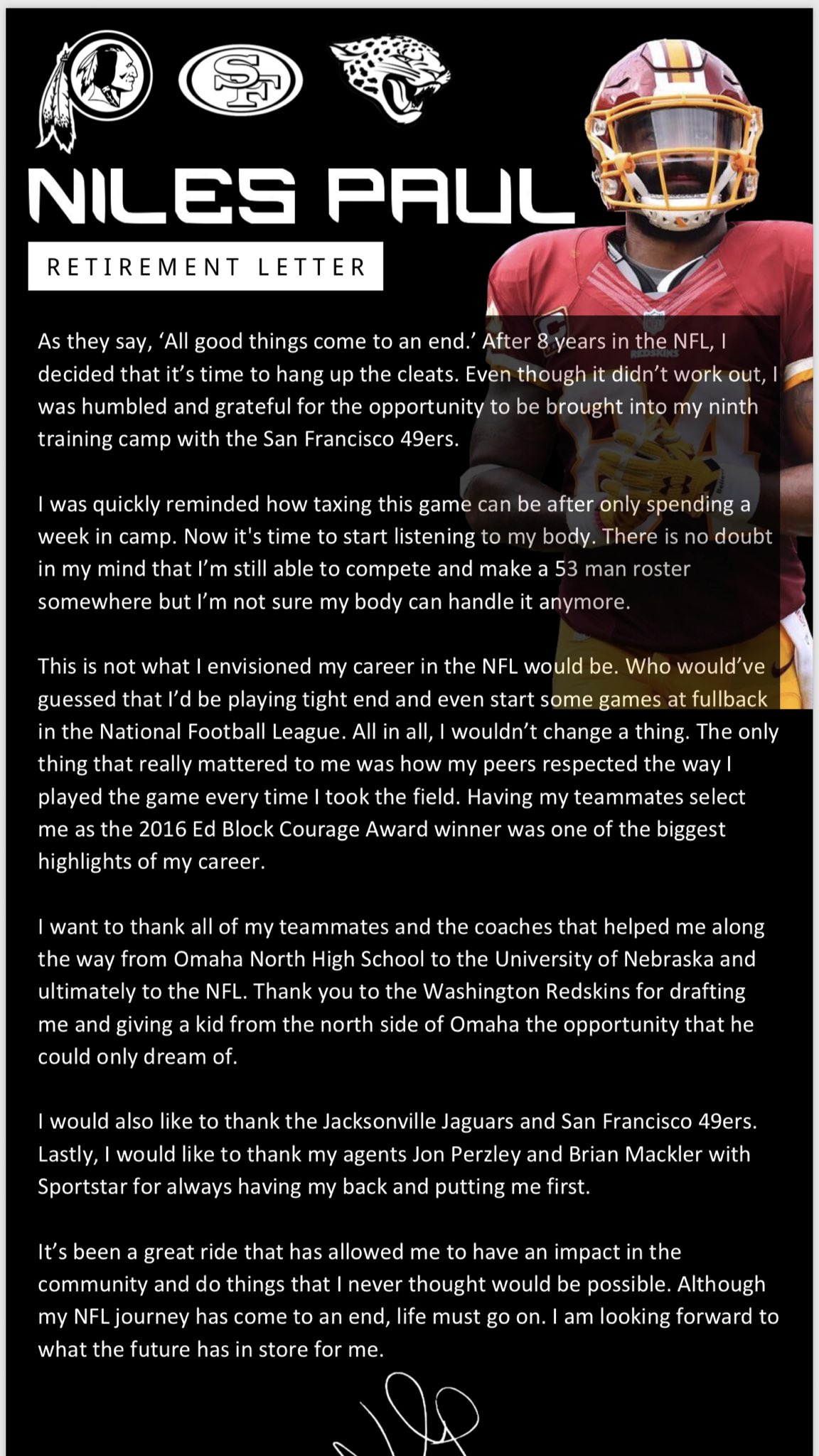 Paul played eight seasons in the NFL for the Redskins and 49ers. He caught 78 passes for just under 1,000 yards and two touchdowns in his career. His best season came in 2014 when he made 39 catches for 507 yards.
At Nebraska, Paul caught 103 passes for just over 1,500 yards and five touchdowns from 2007-2010.