Former Husker tight end Austin Allen signs with Green Bay Packers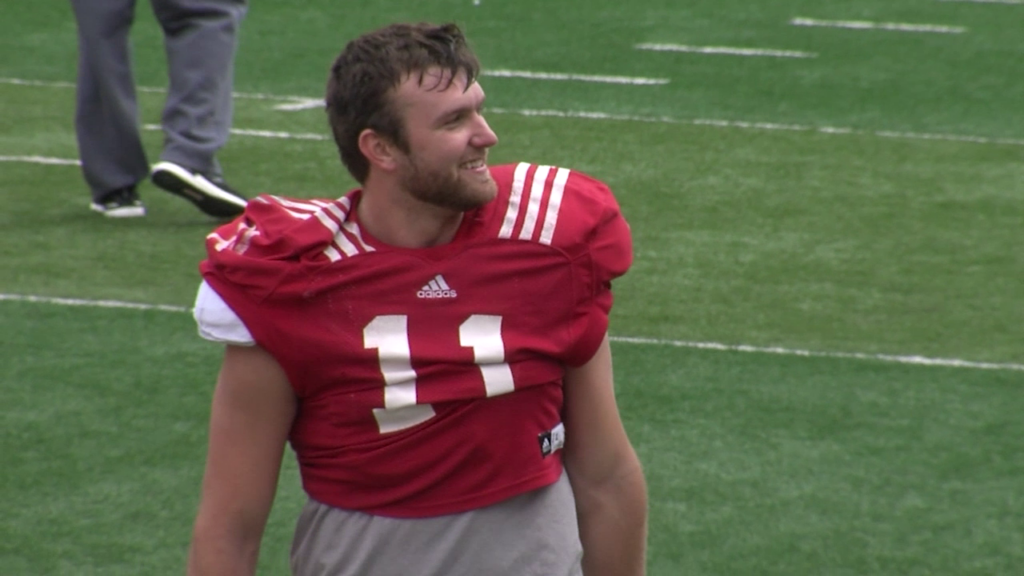 LINCOLN, Neb. (KLKN) – Former Husker Austin Allen is now a member of the Green Bay Packers.
Allen, a standout tight end at Nebraska from 2017 to 2021, was signed by the Packers on Tuesday, according to a press release.
The Aurora native went undrafted in the 2022 NFL draft and was a free agent at the time of the signing.
In 2021, Allen earned several honors at Nebraska, including being named the Big Ten's tight end of the year and earning a spot on the first-team All-Big Ten.
He ended his final collegiate season with 38 receptions, 602 yards and two touchdowns.
Allen isn't the only Husker alum at Green Bay.  He will join former teammate Samori Toure, who was drafted by the Packers in 2022.
Last weekend, the Packers were eliminated from the playoffs with a loss to divisional rival Detroit.