Friend of man killed in car crash responds to guilty verdict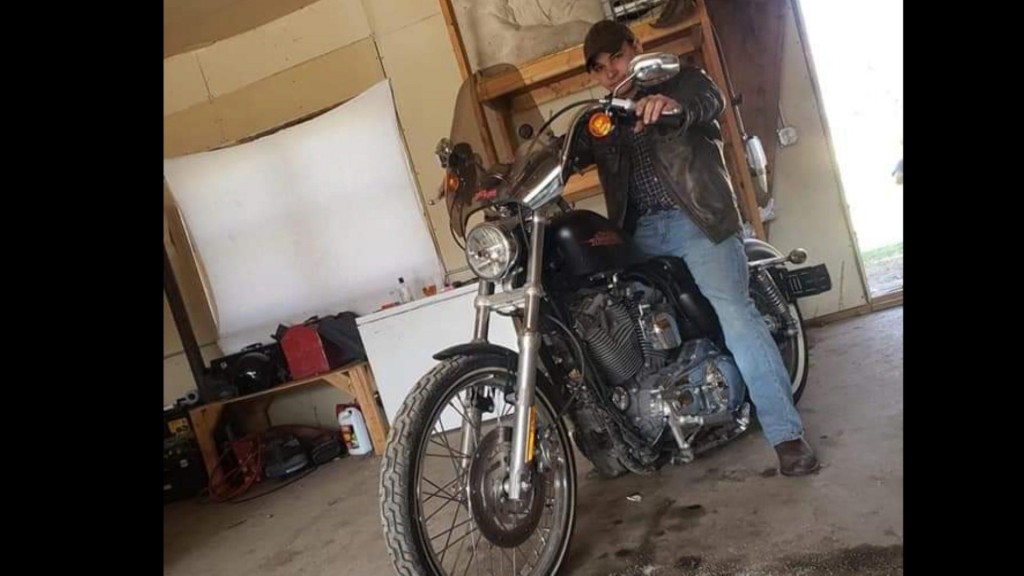 Paul Ferguson remembers his friend Triston as being quite the mechanic.
"He was really good with ant kind of mechanics he would build on robots and stuff and he would do the programming for it himself," said Ferguson.
Ferguson is talking about his friend Triston Grieser, who was killed in a crash last July.
Grieser was riding his motorcycle near 14th and old Cheney when he was hit by a woman named Allie Davis.
Prosecutors say Davis failed to yield and was driving negligently or carelessly.
Davis was found guilty of misdemeanor motor vehicle homicide on Friday.
"I think it would be appropriate if she were to do some time," said Ferguson.
Ferguson says he has mixed emotions about the case because of Davis's behavior during the court proceedings.
He lost a brother to a similar case like this one and he says the driver in that case seemed remorseful but Davis did not.
"So I went to the courtroom and I saw the defendant sitting there and she just didn't seem to have any kind of remorse at all and I hope she is able to find a way to move past it," says Ferguson. "At the same time, I hope she learns a lesson in humility."
A judge set sentencing for Davis on April 3rd.
Family and friends remember Greiser for his service in the Nebraska National Guard and for his love of motorcycles.
For now, Ferguson says working on this car, that they once worked on together is therapeutic.