Friends remember Martell woman who was killed in crash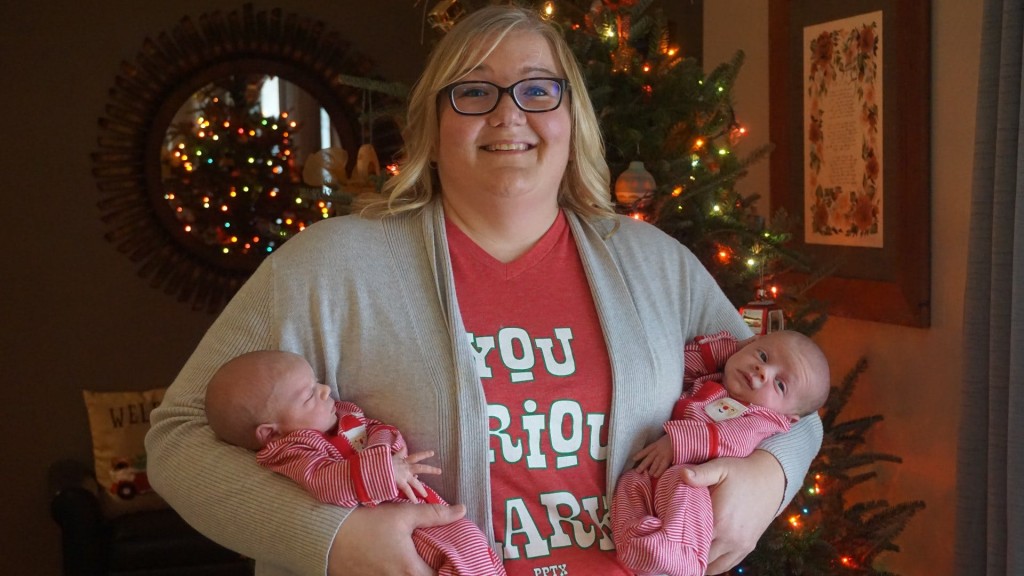 Friends of a Martell woman say they remember her for her bright spirit and friendship.
"She always had a beautiful smile and a laugh that lit up the room," said Kendra Ronnau.
Ronnau is describing 39–year–old Jamie Bauman, who died Wednesday when her pickup truck crossed the median and hit another vehicle nearly head-on on Highway 77.
Another Lincoln woman was hurt in the crash and was sent to the hospital.
Officials say seat belts were used at the time of the crash but Bauman was not restrained.
"It's an awful loss for all of us that knew her and for those who didn't know her yet," said Bump Kraeger, a former UNL rodeo coach.
Bauman served on an agricultural society board for the Lancaster Event Center for three years.
She was also a former UNL college rodeo advisor for years.
Her friends describe her as a person who made tight bonds with every person and animal she met.
"She has been around horses her whole life and the connection I think she saw relatively with rodeo was the ability to connect people to animals," added Kraeger.
Ronnau says Bauman was a new aunt to baby twins and kept family first.
"This is a nightmare, they're truly an all American family, very tight-knit. She just adored those babies and her family," said Ronnau.
Bowman's celebration of life is expected to have more than 2,500 people come to pay their respects.
"The hundreds of kids she worked with throughout the rodeo program, I don't have any reservation at all in saying that I believe all of them, everyone would be there," says Kraeger.
"She truly was everybody's best friend, Jamie was taken too soon," adds Ronnau.
Family and friends send their love to the other woman who was hurt in the accident.
Jamie Bauman's life celebration gathering will be from noon until 3 p.m. this Tuesday in the Lincoln room at the Lancaster Event Center.