GALLERY: It's National Rescue Dog Day!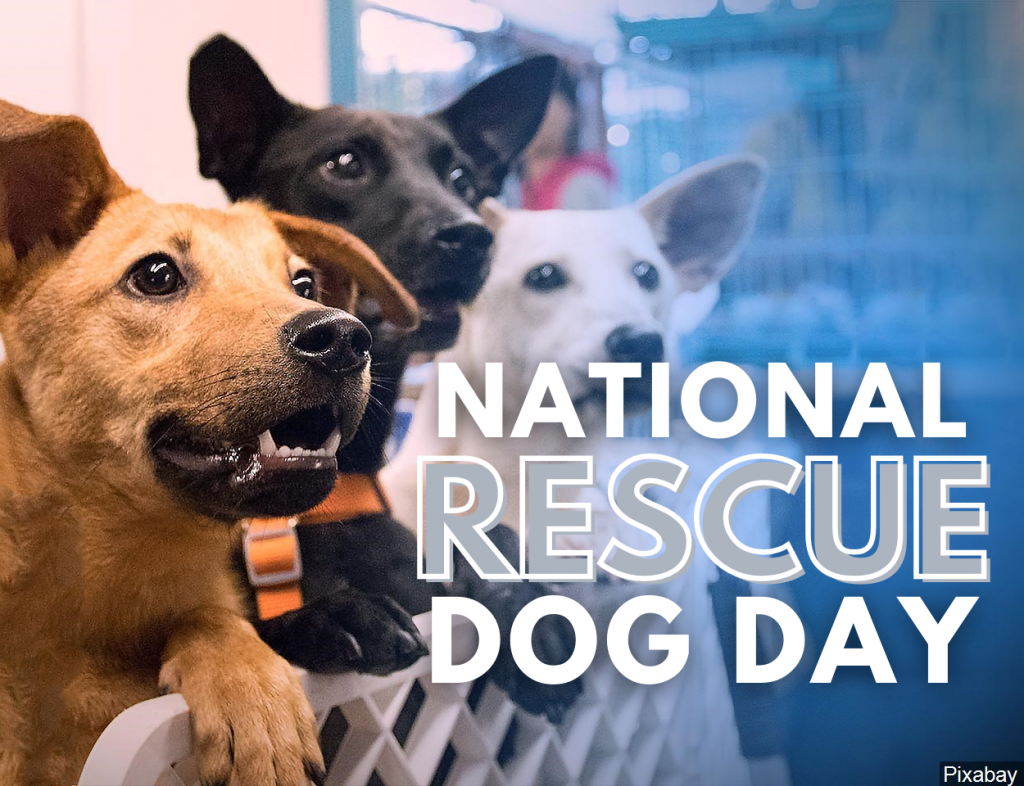 LINCOLN, Neb. (KLKN) — Thursday is National Rescue Dog Day!
According to the American Society for the Prevention of Cruelty to Animals (ASPCA) over 3 million dogs go into US shelters every year, waiting for forever homes.
These furry friends can offer protection, love, and comfort. Some can even be trained to be service or emotional support animals.
If you are looking to ease into dog ownership, get involved with a local shelter, they can always use volunteers.
If you have a rescue dog in your life, you can celebrate the day using #NationalRescueDogDay.