Gambling in Nebraska: hearing on bills to be held Monday afternoon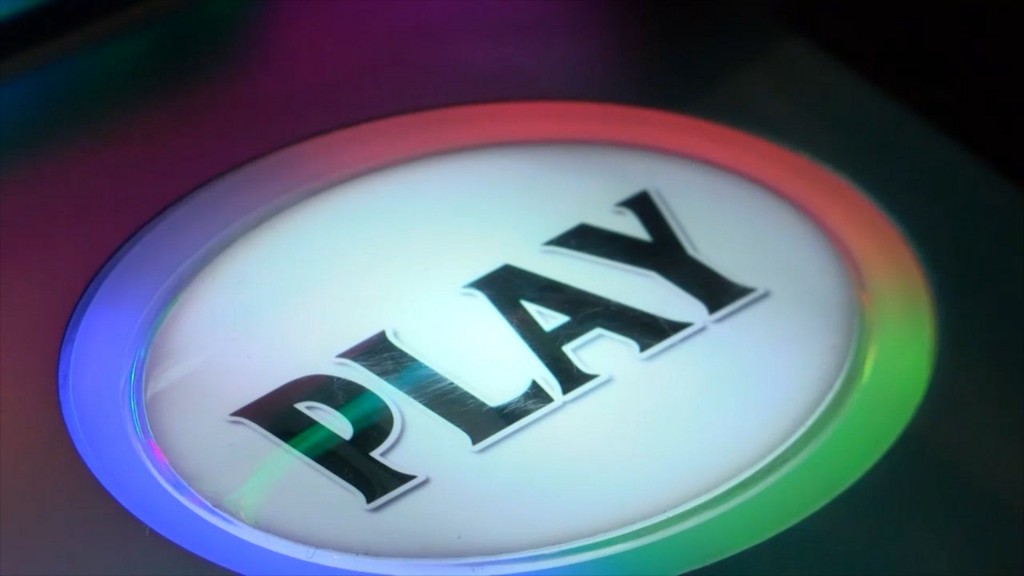 A hearing for three bills, all that would expand gambling in the state, is expected to hear testimony from both sides on Monday.
The first bill is an Amendment to the Constitution, which would permit the legislature to authorize all gambling in the state (LR295CA).
The other two bills tackle sports betting, which would redefine the state lottery to include sports betting (LB971), as well as legalize 'games of skill,' such as fantasy sports and poker.
One local group, 'Keep the money in Nebraska,' is gathering signatures from those who hope to see the measures on the 2020 ballot. The constitutional amendment needs about 130,000 signatures and the others need around 70,000. The group has until July to gather them.
However, opponents of the bills are expected to make their case of the General Affairs Committee Monday afternoon, including notable Nebraskans Tom Osborne, Johnny Rogers, as well as victims of embezzlement.
Governor Ricketts has also made it clear in the past how he feels about gambling.
"If you look at the social effects of casino gambling, you see increased child abuse, increased spouse abuse, increasing embezzlement, and you can't collect enough tax dollars to make up for it," Ricketts said.
The bill to allow 'games of skill' (LB990), would also use revenue to reduce levied district property taxes.
Senator Justin Wayne of Omaha introduced the bills in January, even after past pushes to legalize gambling have failed.
Monday's hearing will be heal at the State Capitol at 1:30 p.m. in room 1510.