Garage fire near 50th & Pioneers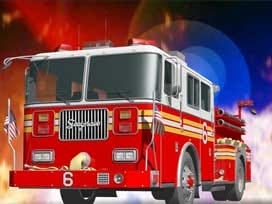 KLKN Newsroom
8@klkntv.com
Discarded ashes started a garage fire tonight near 50th and Pioneers.
Someone placed the ashes outside. The wind picked up embers and blew them onto the garage. It started a wall fire that led to the garage.
Lincoln Fire & Rescue had the fire under control in less than 5 minutes. There were no reports of any injuries.
The damage is estimated to be a few thousand dollars.