Give to Lincoln gears up for a record breaking event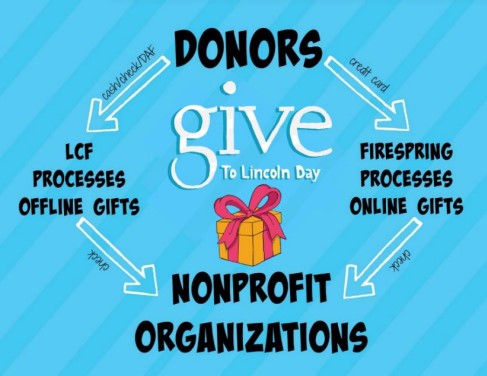 Nonprofits have helped support our community through difficult times, before this pandemic and long after. Thursday, May 28th, you will have the chance to give back.
Coordinated by the Lincoln Community Foundation (LCF), Give to Lincoln Day is a chance for community members to support their local nonprofits through donation.
Instead of having the nonprofits set up booths downtown at Tower Square like usual, it's gone virtual.
You can find a full list of eligible nonprofits at givetolincoln.com.
In fact, in the ninth year of the LCF having this event, they have broken their record of participating nonprofits with 448 organizations virtually attending.