Gov. Pete Ricketts urges Nebraskans to donate blood
The American Red Cross is facing a severe blood-shortage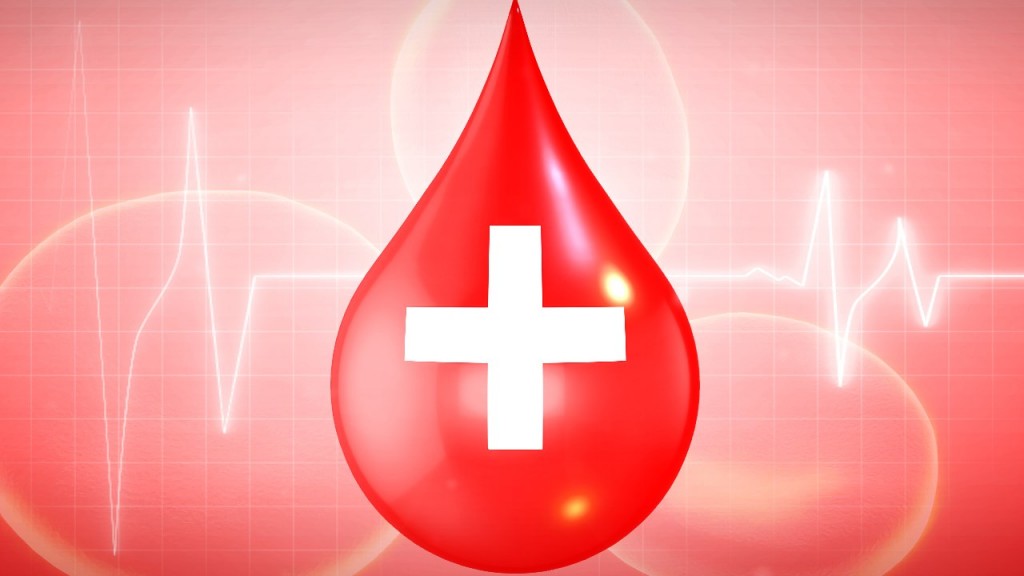 Governor Pete Ricketts urged Nebraskans to donate blood, Monday.
It comes at a time when the American Red Cross says they're facing a severe blood shortages because of cancelled blood drives across the country.
Officials urge anyone who is healthy and able to give blood to do so.
They ask that anyone who has any symptoms of a cold or flu to avoid giving blood, especially during the COVID-19 outbreak.
But they say, if you're well, schedule an appointment.
You can do so, by visiting redcross.org