Gov. Ricketts says Nebraska has ordered death penalty drug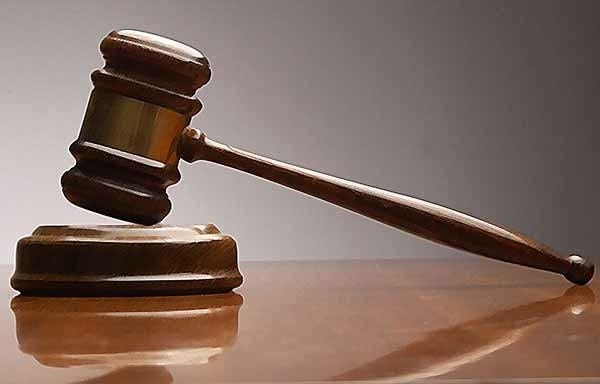 Posted By: KLKN Newsroom
8@klkntv.com
Governor Ricketts announced today, Nebraska has purchased all three drugs required to carry out executions.
The state now possesses one of the three drugs and will receive the other two in the near future. The department bought two of the drugs, sodium thiopental and pancuronium bromide, from a company called HarrisPharma.
Ricketts says three of Nebraska's 11 death-row inmates have exhausted all of their appeals.
The announcement comes one day before lawmakers are scheduled to debate a death penalty repeal measure. The bill won first-round approval with a veto-proof majority in March, but two more votes are required.
Some opponents have argued that Nebraska should abolish capital punishment because the state hasn't executed anyone since 1997.