Gradually warming up again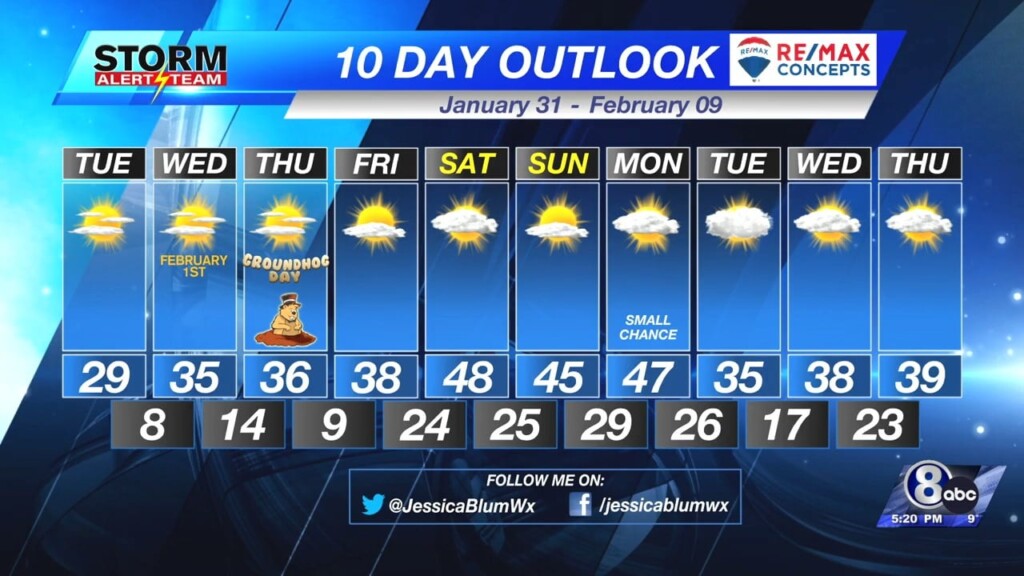 Despite variable cloud cover today and seeing more clearing to our north, we did see temperatures rise into the low- to mid-teens Monday afternoon. Having no snow cover at this time of year helped with those temperatures, too, and will continue to help us warm throughout the week.
Monday should be one of the last days of the cold snap as high pressure settles in and eventually brings southerly flow by Tuesday.
But first, another frigid overnight for most of the state with forecast wind chills bringing about another Wind Chill Advisory through Tuesday morning.
Here in southeast Nebraska, we will still see wind chills dip a few degrees below zero as winds pick up out of the south.
Multiple factors will be working in our favor for temperatures to return to above normal likely by this weekend.
And even though many I've heard told me they want summer, spring comes first! Just under 50 days to go with February also right around the corner.
We will gradually warm into this weekend with the possibility of seeing upper 40s soon! Honestly, car wash alert days coming up with the clearing weather and above-freezing temperatures,
Meteorologist Jessica Blum
Twitter: JessicaBlumWx
Facebook: JessicaBlumWx