"GROW Nebraska" at the Nebraska State Fair
This is the 17th year to get "Buy Nebraska" products at the fair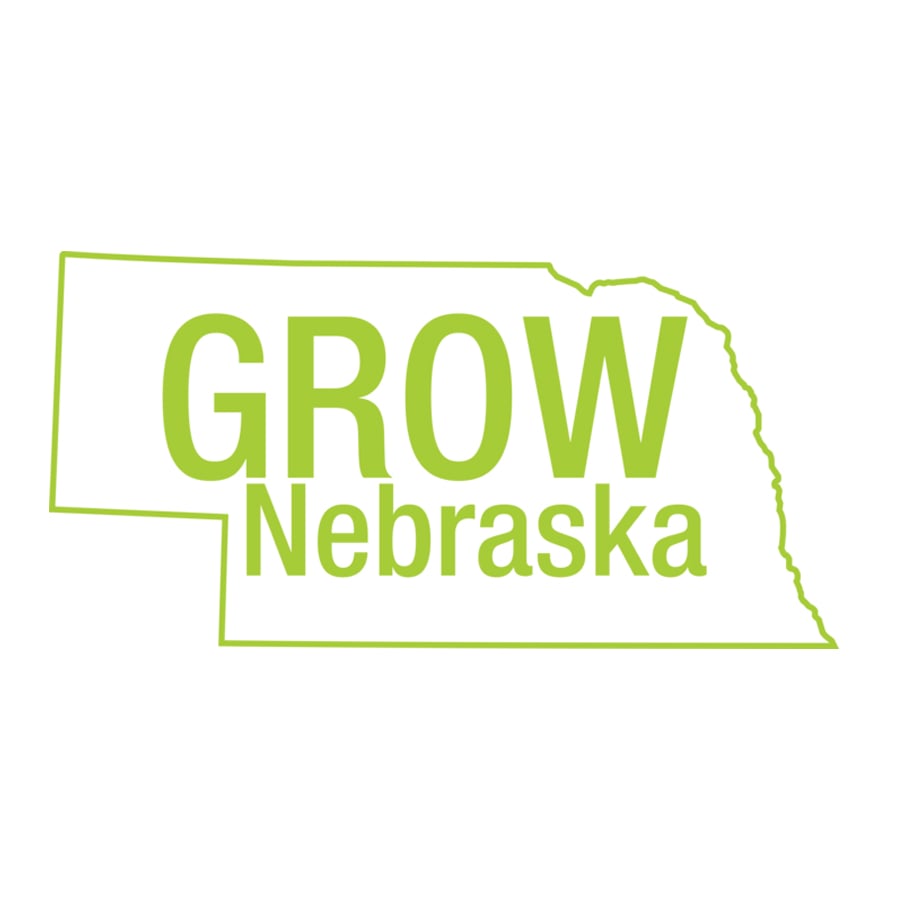 GRAND ISLAND, Neb. (KLKN) – The fair of all fairs is coming soon, and there's so much to do including supporting Nebraska entrepreneurs.
The "Buy Nebraska Store" is part of the GROW Nebraska Foundation. This is the 17th year the foundation will be at the fair.
The fair runs from August 27 – September 6 in Grand Island. More than 40 Nebraska businesses will be there selling their products made right here in our special state.
"Every year, our store is a big hit with the crowds. Everyone loves trying some popcorn or watching jewelry being made," said GROW Nebraska CEO Janell Anderson Ehrke. "This provides a great opportunity for our members to form new relationships and get exposure for their brands."
The goal of this year's store is to generate more than $150,000 worth of sales for these businesses and you can get a good head start on the holiday shopping season.
All products featured at the Buy Nebraska store will also be available at the BuyNebraska.com website, so the products sampled or seen at the event can be enjoyed well beyond the State Fair.
"For many of these businesses, eCommerce is the area where they have the most potential for growth," said GROW Product Marketing Coordinator Clarissa Feldman. "We're getting dozens of orders every day for our members through our ecommerce site, as well as Amazon and eBay."