Gun hidden in a raw chicken found at Florida TSA checkpoint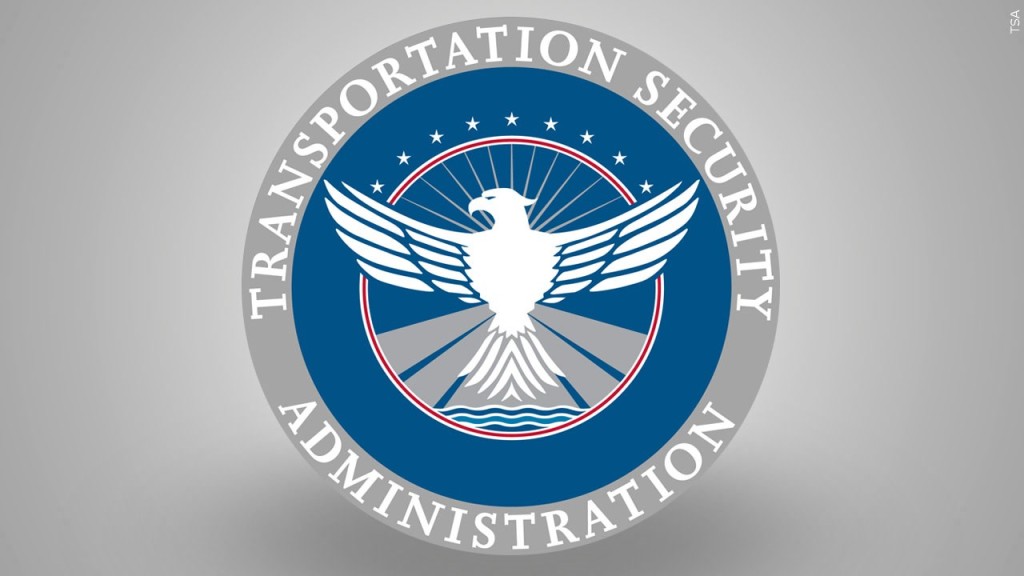 LINCOLN, Neb. (KLKN) – A gun was found inside a raw chicken at a Florida airport security checkpoint.
TSA officials say the gun was discovered hidden inside the raw chicken at the Fort Lauderdale-Hollywood International airport.
The passenger was reportedly headed to Port-au-Prince, Haiti.
A record number of guns have been discovered at Florida airport checkpoints this year, more than 700 so far.
The fine for getting caught with a gun at an airport checkpoint can be costly, even if the passenger is not arrested.
TSA says civil penalties can reach nearly $14,000.
The agency says firearms must be packed in checked luggage.
TSA outlines specific rules related to guns and ammunition on its website.