Lincoln construction fire near O and 14th Streets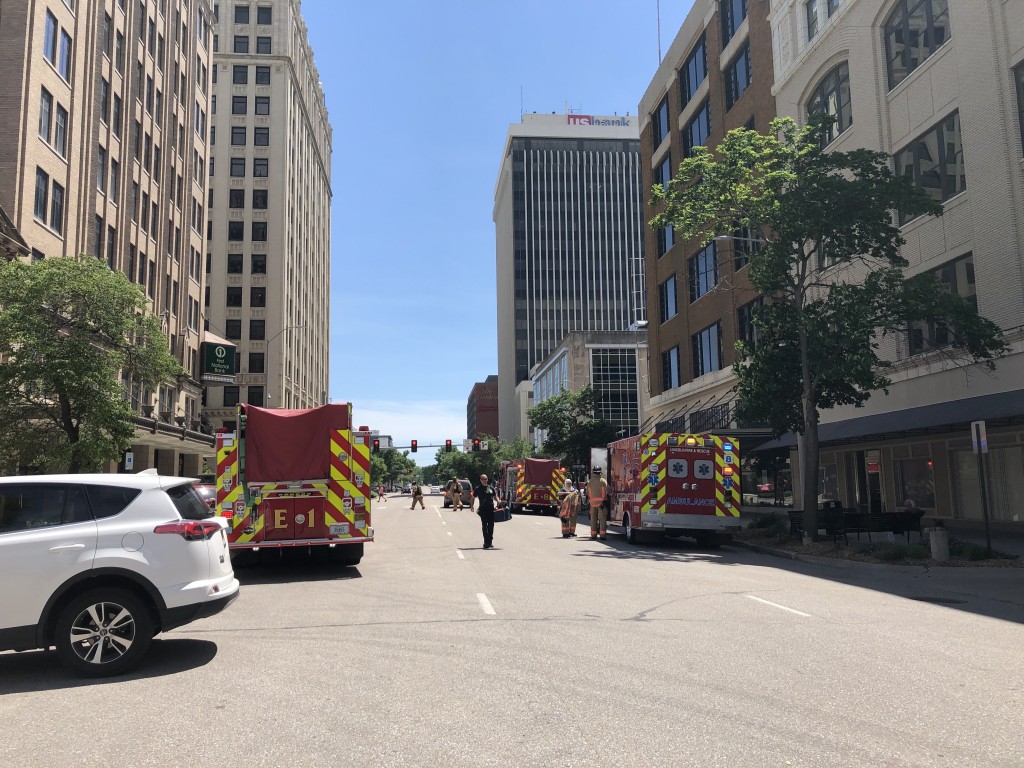 Around 2:30 Monday afternoon, reports of a fire at a parking garage construction site, near 14th and O street, was made. Lincoln Fire pinpointed the fire on the northwest corner of the third floor.
All construction workers were evacuated. A reporter on scene sees at least ten workers in the street.
Please avoid O street as it is surrounded by emergency vehicles.
Our journalist on scene reports about 10 emergency vehicles on scene, and one patient being treated.
Two ladder trucks have set up entry points on the south and east sides of the garage.
This story is developing, we will keep you updated as new details are released.