Hastings man throws pot roast at girlfriend after saying it was too hot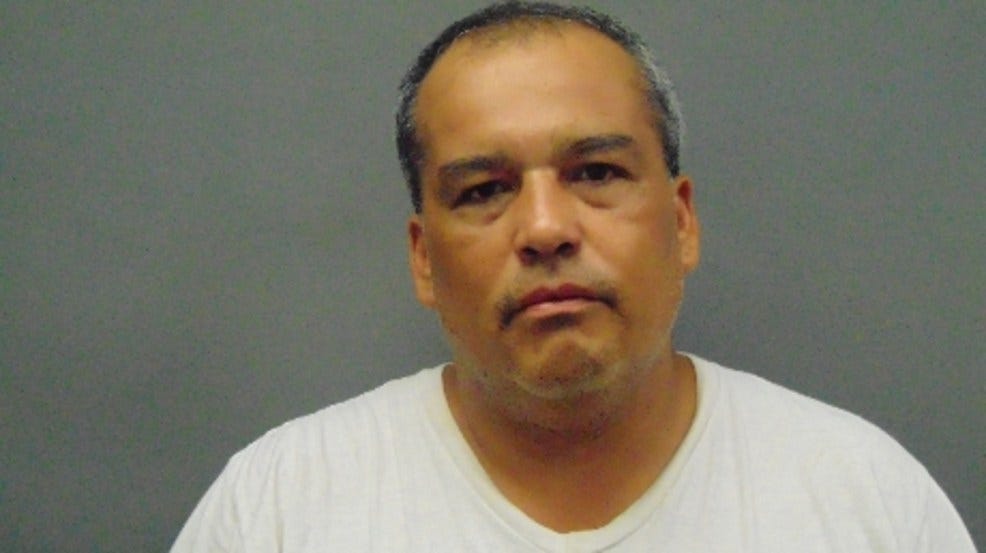 A Hastings man was arrest early Monday morning after police say he threw a pot roast at his girlfriend.
According to Hastings Police, Said Delgado, 42, of Hastings asked his girlfriend to make him a pot roast at 5 a.m. Monday.
They said when Delgado attempted to eat the pot roast he thought it was too hot and allegedly threw the bowl at her forehead.
Police said the girlfriend suffered from burns and received blisters around her left eye.
Delgado was arrested for 3rd degree assault.