Health officials stress importance of taking care of mental health during COVID-19 pandemic
From quarantined to essential workers, everyone is reminded, your feelings are normal.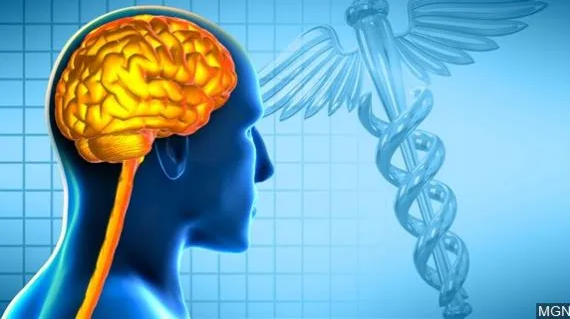 During unprecedented times, mental health professionals are looking to remind people that help is there if you need it.
"Any emotions that you're experiencing. Whether its fear, grief, anger, they're all normal responses to the abnormal situation that we're finding ourselves in," said James Michael Bowers.
Bowers, a therapist, said one thing that has really affected people during this pandemic is social media.
"It's normal to not feel that you're handling the situation as those around you but remember, what we see on social media is not a factual representation of peoples normal lives," Bowers said.
While you may see your friend or neighbor handling the situation different from yourself, that doesn't mean your response, is wrong.
He along with Governor Ricketts want to remind people even though you are being asked to social distance, you should still stay connected. In fact, some experts say we should call it "physical" distancing.. and continue to socialize.. in a safe manner.
It's something that could save not just your life but those who may be facing violence while at home.
"Stay connected reach out and ask for that help. That's going to be important that as we go through this emergency in our state we don't see another negative impact on families going through our state other than COVID-19," the Governor said Monday.
Health professionals are looking to connect with those in need in any way possible. From multiple hotline numbers to online help, the best place to find exactly what you need is Lincoln's City website.