Hickman dog attacks mail carrier, medical treatment required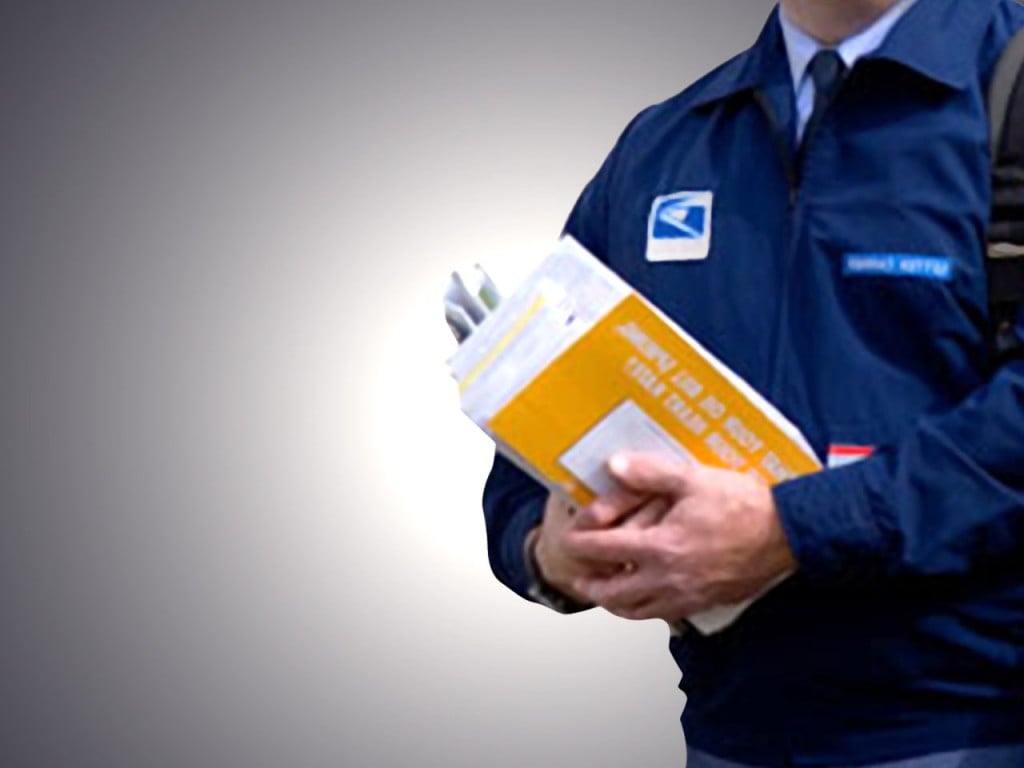 HICKMAN, Neb. (KLKN) — At 424 Main Street in Hickman, a common cliche unfortunately came true; a dog bit the mailman.
It all began when the 26-year-old homeowner's daughter opened the door to greet the mailman, a 61-year-old female. Then, their bull terrier ran out the front door. The mail carrier tried to block the dog with her mailbag and was bit several times. She received medical treatment for a puncture wound and lacerations to both hands, as well as the left arm.
The dog, named Cayne, will be confined for 10 days and examined. No citations were issued.