High school golfers stage unique competition despite canceled season
Lincoln East and Lincoln Southwest battled it out at Highlands Friday afternoon - all while socially distancing.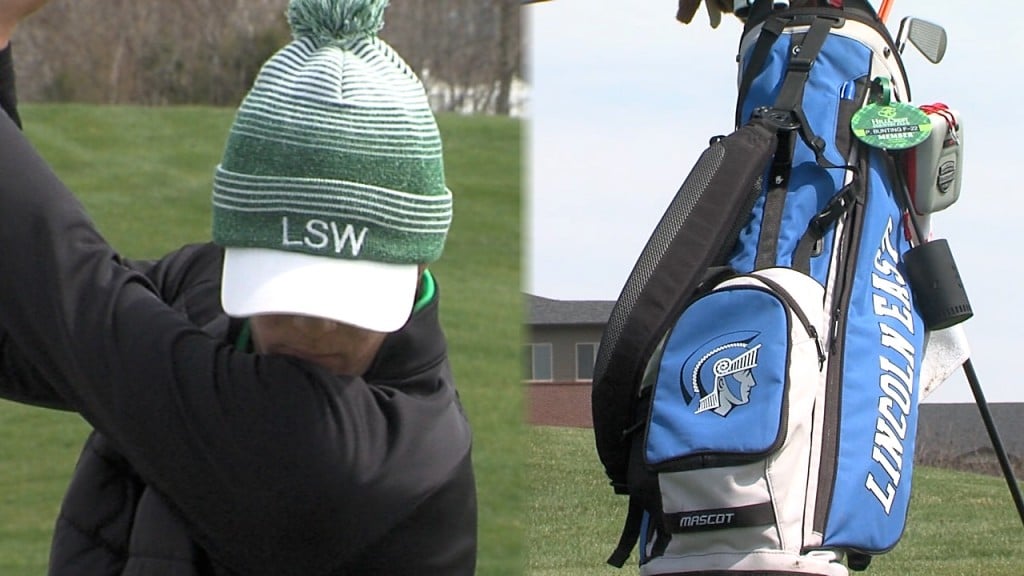 LINCOLN – For seniors like Lincoln East's Caleb Shirk, golf season was one last shot at high school competition.
Shirk, who was previously a multi-sport athlete before choosing to focus on golf, suffered the same fate as many high school athletes this spring – a canceled senior season due to the COVID-19 outbreak.
But parents like Shane Podliska weren't about to let something out of their control put a total damper on the spring season. After a few calls, the Southwest parent organized a varsity group from East to take on the varsity Silver Hawks.
There are no trophies on the line, but instead, a sense of pride – and a renewed passion for competition as this dozen golfers had one of their few seasons wiped out.
And perhaps the best part? The student-athletes were still able to practice social responsibility, maintaining at least six feet between playing partners.
With two of the best teams in the state hitting pinpoint shots on a windy day at Highlands, you could fairly call both teams state champions for 2020.
Click the video for the full story.