Hillary Clinton is running for President in 2016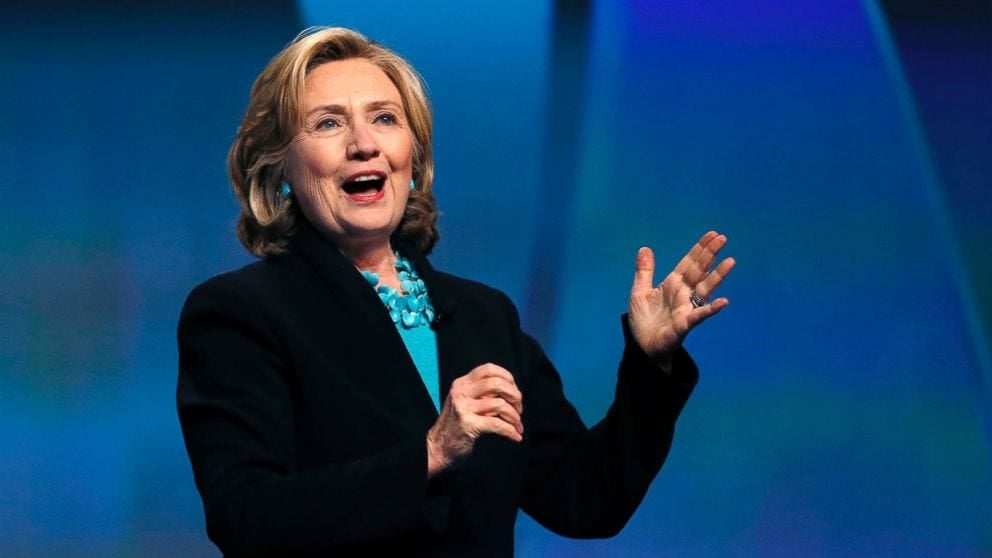 Posted by: KLKN News Staff
8@klkntv.com
Hillary Clinton is officially running for president in 2016.
"I'm running for president," Clinton said in a video message posted to her new campaign website on Sunday. "Everyday Americans need a champion, and I want to be that champion."
Minutes before the video was released, an e-mail message sent to donors, supporters and elected officials by a top aide previewed the announcement.
"I wanted to make sure you heard it first from me — it's official: Hillary's running for president," John Podesta, the likley chairman of Clinton's campaign, wrote in the message. "She is hitting the road to Iowa to start talking directly with voters. There will be a formal kickoff event next month, and we look forward to seeing you there."
The former secretary of state's announcement today marks Clinton's second attempt to win the White House and become the first woman president of the United States.
In recent months, Clinton has worked behind the scenes to begin building a robust campaign apparatus, hiring a wide range of people, including many of President Obama's former advisers and strategists, for top positions in her campaign.
An office building in the Brooklyn borough of New York City will serve as the campaign headquarters Clinton's staff gathered there on Saturday to talk campaign strategy and messaging.
A memo from Clinton's campaign manager, Robby Mook, and obtained by ABC News, outlined the campaign's guiding principles — and offer a clear message: Unlike Clinton's 2008 campaign, this one aims to be drama free.
"We are open to a diverse range of views," Mook wrote. "When we disagree, it's never personal. Once a decision is made, we execute it — together."