'How am I going to survive?': A Lincoln resident opens up about filing for unemployment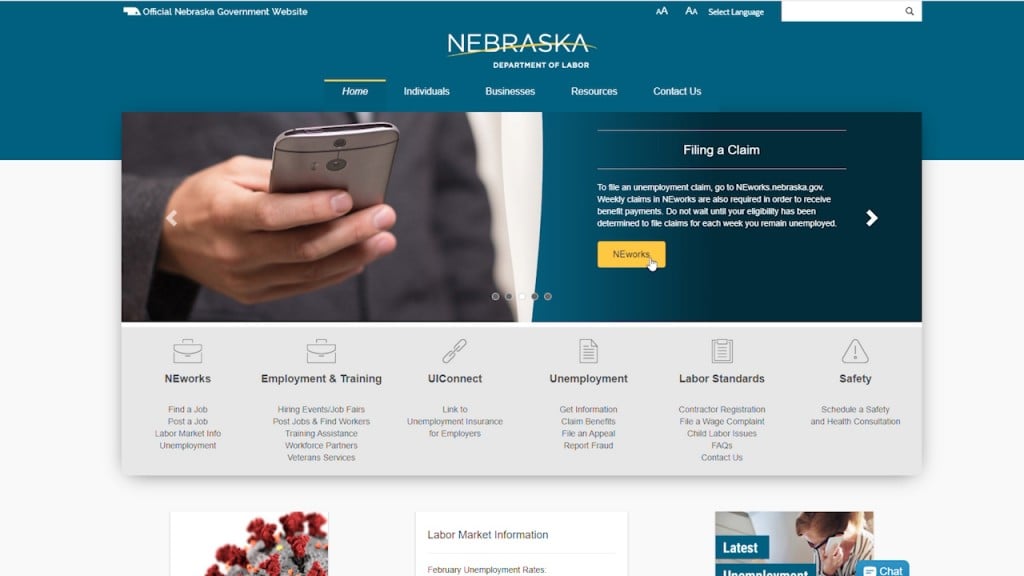 Ann Kasl worked at a medical research facility, while taking classes at Southeast Community College; that is until last Monday, when it all changed.
"I was working from home and got a call from my boss. She told me I was furloughed along with most of our department, actually"… I kind of had a panic moment, it was almost like different stages. Your panicked, your sad, your angry, you kind of start to freak out like 'oh my gosh how am i going to survive?'… and then filed for unemployment right after that"
Ann was not alone in her experience. In fact, with businesses closing down or minimizing staff to stop the spread of COVID-19, over 40,000 unemployment claims have been filed in Nebraska over the span of two weeks.
With the influx of claims, our systems can get overwhelmed, increasing the filing process and the how long it will take for you to receive monetary support.
"They said it could take up to 21 days," commented Ann.
Thankfully, she was able to get her first unemployment check within a week of filing, but she knows many Nebraskans may not be so lucky.
"Just know that we are all going through it and we will get through it together. I know it doesn't seem like it will be okay, right now, but, it'll end and we'll get through it, stronger".