Huskers Against Hunger Million Meal Marathon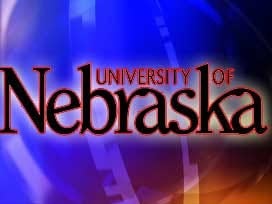 By: Ashley Harding
For this year's Homecoming, some Huskers are doing their part to stamp out hunger! To make that happen, members of UNL's Greek community and other volunteers came out to the Pershing Center to pack up 1 million meals to send to the needy. Some meals will stay here in Lincoln, most will go to hungry children in Haiti. The original goal was to raise $250,000 to pay for the meals. They've come extremely close. Their hope now is to reach that mark and hopefully, make this a tradition.
"Maybe next year we can raise $500,000 and pack 2 million meals. The people at the Pershing Auditorium and our other corporate sponsors have been great. We're hoping to do this against next year," said Max Rodenburg, a UNL senior.
The group will be working until midnight Tuesday. They'll pick up where they left off starting tomorrow at 5 p.m. To make a donation, just go to www.huskersagainsthunger.org.