Huskers fall to Northwestern in overtime
The Nebraska men's basketball team lost its 14th straight game with an historic 8-for-30 clip at the free throw line.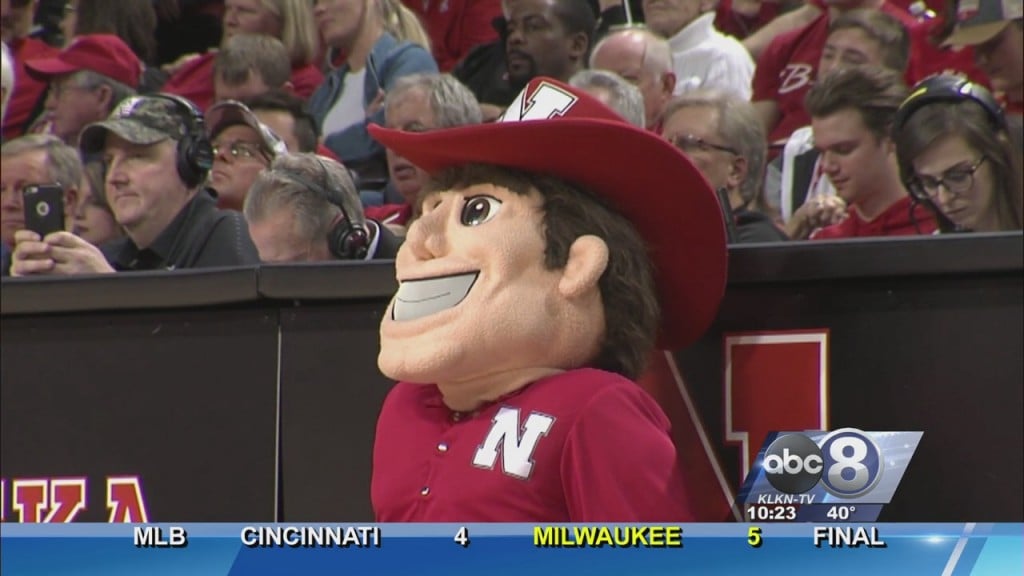 Story Courtesy: Nebraska Athletic Communications
Nebraska played in its fourth overtime game of the season, falling to 1-3 in overtime games. The four overtime games ties the school record, set most recently in 2007-08. NU falls to 63-50 all-time in overtime games.
The Huskers tied their season high with 12 3-pointers, marking the third game this season with 12 threes. With the 12 3-pointers, Nebraska has made 236 threes this season, moving into fourth place on the program's single-season 3-point list.
Nebraska had a season-high 16 steals in the game, eclipsing its previous high of 15 on Dec. 29 against Texas A&M-Corpus Christi. The 16 steals were a Pinnacle Bank Arena record and the most by a Husker team since recording 16 against San Jose State on Nov. 16, 2008.
Dachon Burke Jr. tied his season high with five steals, as one of five Huskers with multiple steals. He also have five steals against George Mason
Yvan Ouedraogo grabbed a career-high 19 rebounds, matching the Pinnacle Bank Arena record first set by Maryland's Bruno Fernando on Feb. 6, 2019. Ouedraogo leads Nebraska with a Husker freshman-record 191 rebounds this season. Ouedraogo's 19 rebounds is the most by a freshman since at least the 1986-87 season (Brian Conkin had 17 vs. Kansas State, 2/14/01). Ouedraogo's 19 rebounds is the most by a Husker since Kimani Ffriend had 20 vs. Oral Roberts on Dec. 22, 1999.
Ouedraogo also scored 11 points to go along with his 19 rebounds, posting his third double-double of the season and second in three games. He is averaging 8.5 points and 9.3 rebounds per game over Nebraska's last six contests. Ouedraogo's three double-doubles equals the most ever by a Husker freshman.
Haanif Cheatham led Nebraska with 20 points on Senior Day, his 12th career 20-point game and fourth this season. It is NU's 11 20-point game of the season.
Dachon Burke Jr. had 19 points, including 18 in the second half and overtime.
Cam Mack had seven assists giving him 179 assists this season, as he tied Charles Richardson Jr. (2006-07) for the third-most assists in a season in Nebraska history.
Nebraska finished the season with an average attendance of 15,605, breaking the school record for highest average attendance (15,569, 2014-15).