Husker's Hope Dachshund Rescue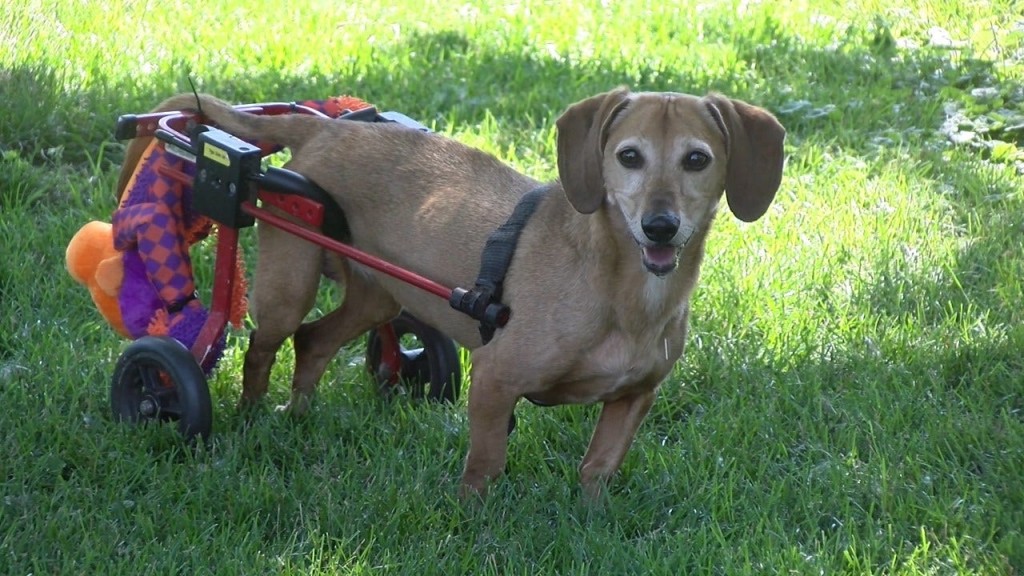 "I love them, there personalities are so individual but predictable in some regards."
Carla Chapman started her own rescue in 2011 and it has grown nationally.
Husker's Hope is a nonprofit that rescues Dachshunds from all over the country who need special care, primarily those with back injuries, which is common.
As of now, the shelter located in Beaver Crossing is fostering over 35 dogs.
"Our nickname for all the kids are hooligans so I will refer to them as the hooligans because they are quite naughty sometimes but it makes me laugh.. they can do no wrong at Husker's Hope," says Carla Chapman.
This nonprofit provides a variety of treatments and therapy. Some of those include swimming which helps strengthen muscles, exercise pads which help with balance and their favorite.. massage.
The nonprofit receives help from people as close as Kearney and Hastings.. and as far west as Wyoming and Colorado.
Chapman says her favorite thing about caring for these dogs is seeing the progress over time. There is no better feeling than seeing some of the dogs being so close to walking again.
Husker's Hope is always looking for volunteers. If you are interested in volunteering or even donating, visit their website. http://hhdr.org/index.htm