Huskers make long-term commitment to Red Carpet Experience for young fans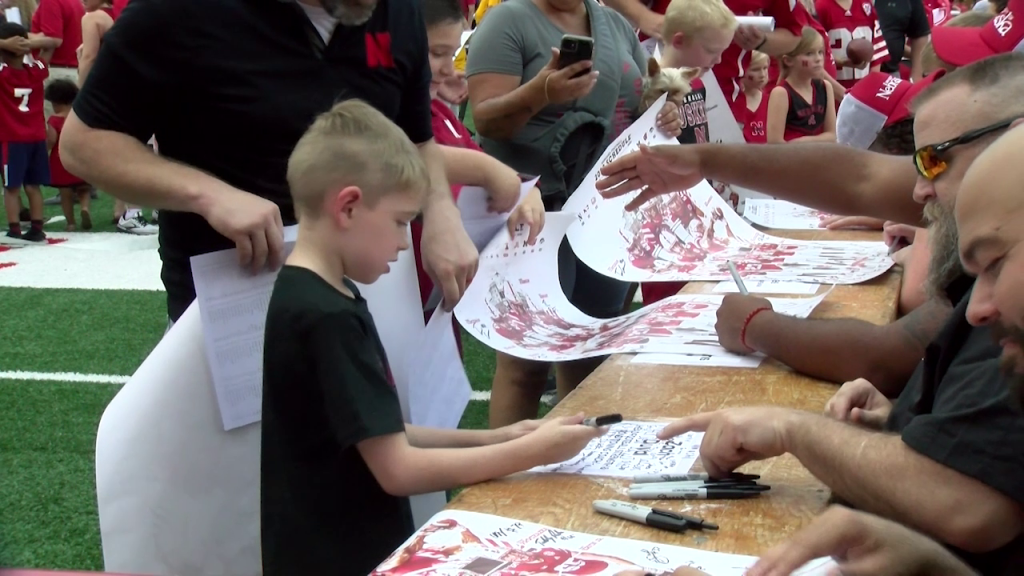 LINCOLN, Neb. (KLKN) – The Huskers have made a long-term commitment to a program that offers free tickets to underserved youth across Nebraska.
The Red Carpet Experience will continue into the upcoming season and beyond thanks to a multi-year gift from the Fred and Sally Bekins Foundation, along with other donors across the state.
The program debuted last year at Nebraska's home game against Fordham.
See also: Husker football home opener sold out thanks to new youth program
It has since been expanded to other Husker athletics including volleyball, basketball, softball and baseball.
So far, the program has provided more than 4,000 free tickets to youth across the state, according to Nebraska Athletics.
"The Red Carpet Experience epitomizes the generosity of Husker Nation," said Dr. Lawrence Chatters, Nebraska's executive associate AD for strategic initiatives. "I have been fortunate to help build this program and it has touched many lives including those of our student-athletes and staff. We are all better when more people can have access to Husker Nation."
More information on the program can be found at huskers.com/redcarpet.