51 years of the Newport International Boat Show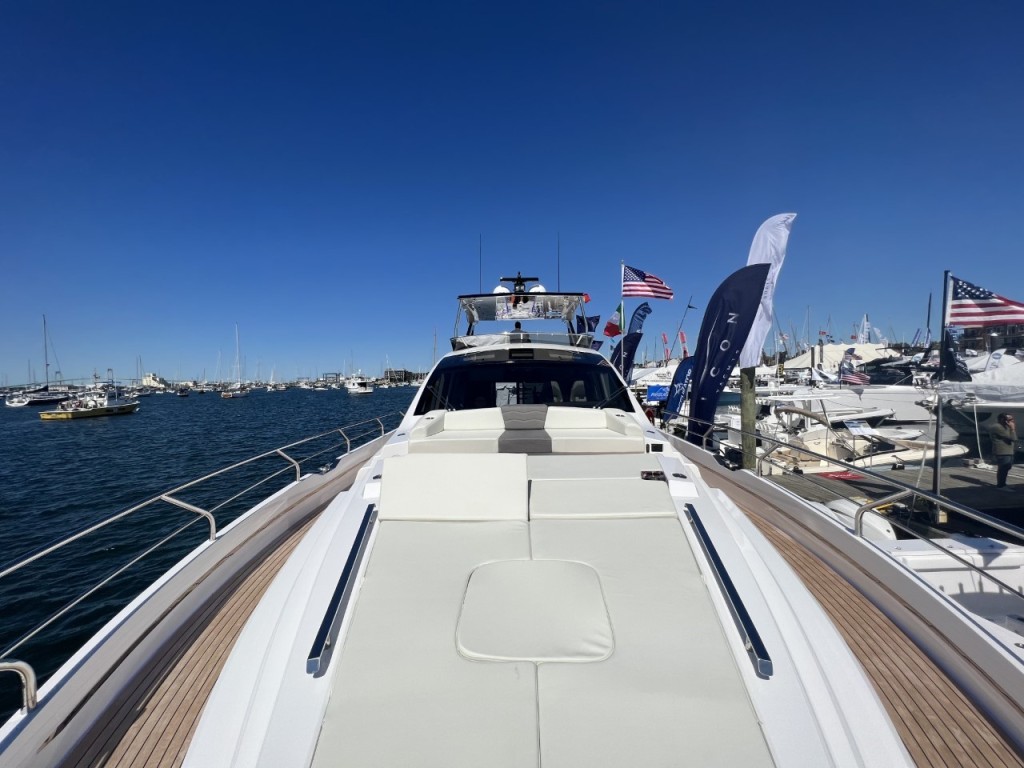 NEWPORT, R.I. (WLNE) — Today kicks off the 51st Newport International Boat Show, one of the biggest in-water events in the country.
There are many different sail and power boats on display in the water for the public to enjoy.
In addition to the boats, on land you can find equipment for sale, as well as educational seminars and giveaways.
Joseph Castellana, President and CEO of Aicon Yachts, gave ABC6 a tour of the yacht, 'Calogero.'
Many parts of the yacht are made in Sicily, Italy. Castellana tells ABC6 that having parts made in Italy helps create jobs in the country.
The event takes place at the Newport Yachting Center Marina along the waterfront, covering 13 acres of land.
If you want to see the show, you can buy tickets here.