6 Rhode Island arts organizations receiving nearly $1M in federal grants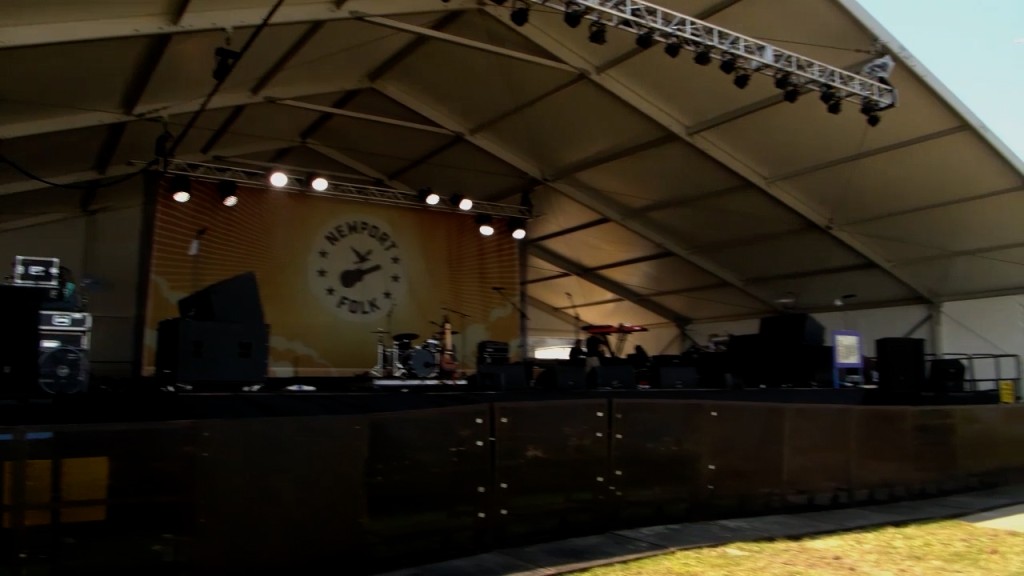 PROVIDENCE, R.I. (WLNE) — The Rhode Island State Council on the Arts announced Wednesday that they, as well as five other arts organizations in the state, will receive $988,200 in grants from the National Endowment for the Arts.
The following grants will be given to:
Newport Classical, $15,000
AS220, $15,000
Brown Univ., $20,000
Community MusicWorks, $60,000
FirstWorks, $20,000
RISCA, $858,200
The grants are from three NEA funding categories, grants for arts projects, our town, and state and regional partnerships. In total, this round of NEA's distribution was more than $91 million in recommended grants to organizations in all 50 states and U.S. jurisdictions.
"As a key economic driver, our arts sector is an important part of Rhode Island's recovery," said Gov. Dan McKee. "On behalf of our state, I thank the National Endowment for the Arts for their support. These investments are critical in helping to rebuild a sector that plays an important role in our cities and towns."
Sen. Jack Reed expressed full support for these types of programs in the neighborhoods.
"These non-profits enrich our communities through the arts and help diversify our economy. I'm pleased to support federal funding for these artistic, cultural and educational programs," Reed said.