9 adopted at Rhode Island Family Court's adoption day event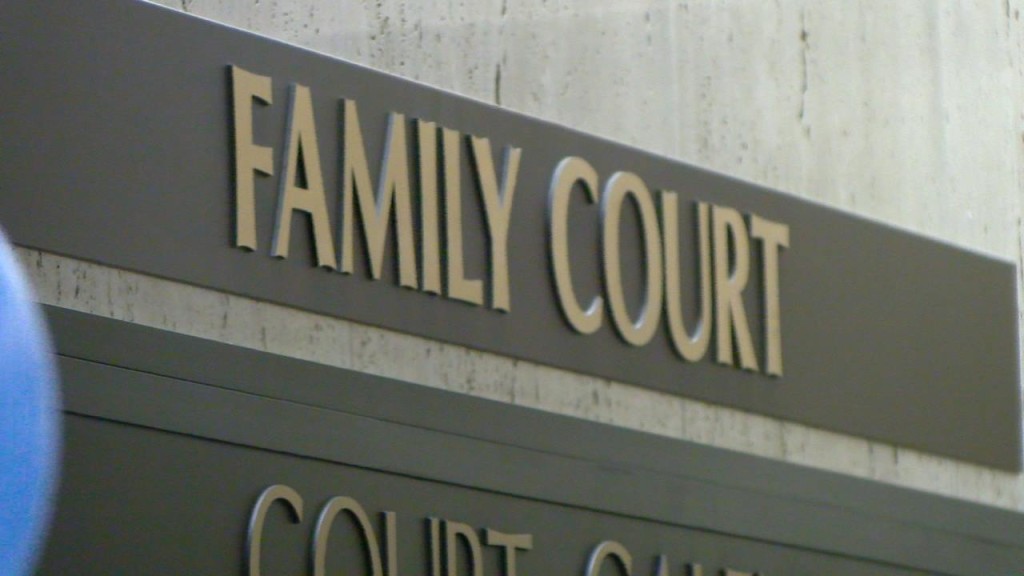 PROVIDENCE, R.I. (WLNE) — The Rhode Island Family Court celebrated their 19th "Annual National Adoption Day" by finalizing nine adoptions with seven families.
The event took place around 9 a.m. Saturday at the Kent County Courthouse.
In 2022 alone, nearly 300 children have been adopted from the Rhode Island Family Court.
"National Adoption Day not only celebrates the adoptions of children that are finalized after days, months and years in foster care," Rhode Island Family Court Administrator Linda Lynch began.
"It is a day that also raises awareness of the need for more foster parents and homes to become forever homes for the many children waiting – so the dreams of children and families can come true."
The event featured a balloon maker, face painting, and appearances from Princess Elsa and the Cookie Monster.
At the event, awards were given out and parents were able to speak about their experience with adopting their children through the organization.
Anyone with more information about the family court can contact Lynch at 401-458-5026 or llynch@courts.ri.gov.