AAA: Gas prices in Rhode Island up eight cents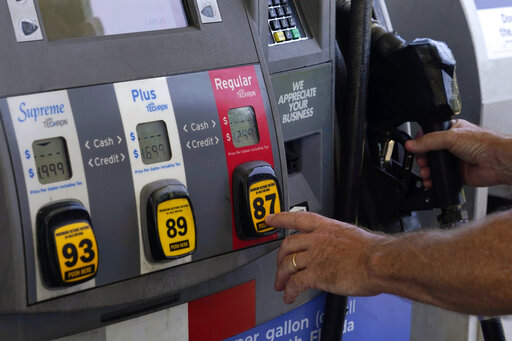 PROVIDENCE, R.I. (WLNE) — AAA said that gas prices in Rhode Island rose an average of eight cents over the last week.
Last week's average price was $4.94, while this week's is $5.02.
Monday's gas prices are 57 cents higher than they were a month ago, and $2.05 higher than they were at this time last year.
Gas in the Ocean State is one cent more expensive than the national average.
"With gas prices near or above five dollars, and inflation at a four-decade high, many consumers will begin to change their driving habits, but demand is still high, said Lloyd Albert, Senior Vice President of Government and Public Affairs for AAA Northeast.
Anyone looking for the best deals on gas can check the ABC6 Southern New England Gas Tracker.