AAA Northeast: Fear of self-driving cars is on the rise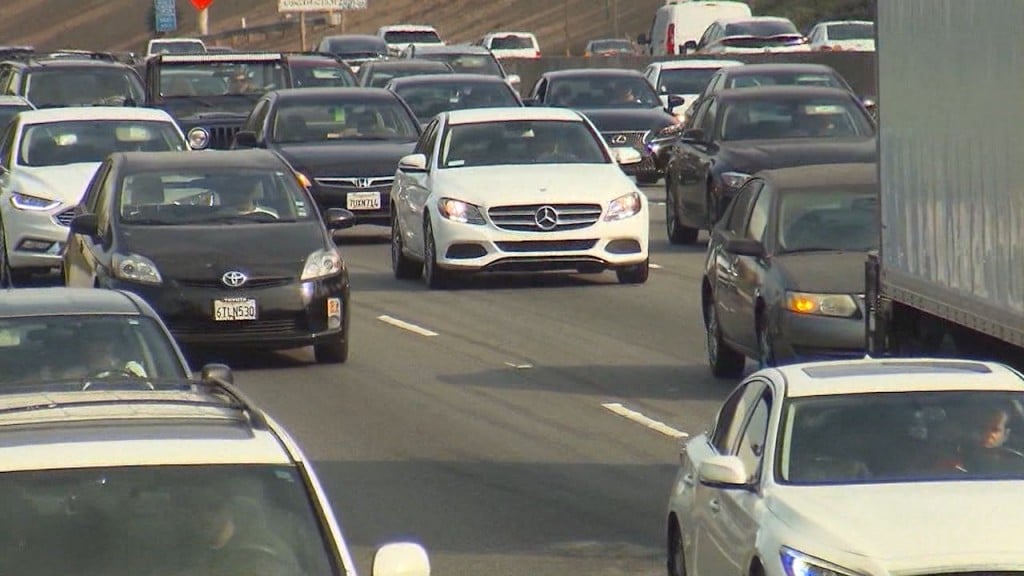 PROVIDENCE, R.I. (WLNE) — AAA Northeast released a report that suggests drivers in the U.S. are growing increasingly wary of automated driving technology.
AAA submits an automated vehicle survey each year to gauge the public's interests or concerns with the latest car tech.
This year's survey found that while interest is still high around partially-automated car technology, attitudes toward fully self-driving vehicles have become more concerned.
The report said the number of drivers who reported being "afraid" of fully autonomous cars rose from 55% in 2022, to 68% this year.
Diana Gugliotta, director of public affairs for AAA Northeast said they weren't expecting such a drastic rise but aren't surprised by the statistics.
"With the number of high profile crashes that have occurred from over-reliance on current vehicle technologies, this isn't entirely surprising," Gugliotta said.
The group said this perception could come from misleading or confusing names of vehicle systems on the market.
AAA also found that 22% of Americans expect driver support systems like blind spot warning and adaptive cruise control when buying a new car.
With names like Autopilot, ProPILOT, or Pilot Assist, AAA said its no wonder people become reliant on these systems.
The company provided a guideline to understand each system here so consumers can stay informed.
Gugliotta further stated AAA hopes to partner with automakers to create greater consistency across the industry.
"Together, we can help consumers understand the type of technology their vehicle has along with how, when and where to use these systems, which will ultimately build trust in the vehicles of the future," she said.