AAA Northeast: Gas prices are down 10 cents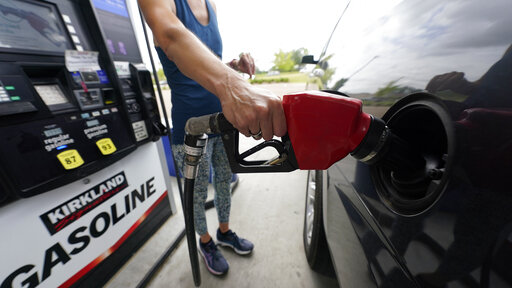 PROVIDENCE, R.I. (WLNE) — AAA Northeast said Monday that gas prices in Rhode Island are down 10 cents when compared to last week.
This week's average price per gallon for gas is $3.60, lower than last week's $3.70. The price is also 23 cents lower than last month, which was $3.83 per gallon.
The prices are higher than last year's price of $3.40 per gallon and 20 cents more than the average nationally.
"Gas prices are dropping sharply and are only a nickel more per gallon nationally than a year ago," Diana Gugliotta, director of public affairs for AAA Northeast said. "But with oil being the main ingredient in gasoline, OPEC+'s move could slow this decline. However, the gas price will likely soon be lower than it was a year ago."
According to AAA Northeast, Massachusetts current average price for a gallon of gas is six cents higher at $3.66, and Connecticut's is eight cents lower, sitting at $3.52.